Ferdinand McAvoy
Save a trip to Ochie! Register online 24/7 and apply for jobs. Create a compelling applicant profile and get found and referred to Employers searching our system looking for their next hire.
Let Employers know you have been vetted and e-JAM Verified! Spend time with an e-JAM Recruiter to answer any questions or concerns you may have about overseas, local work or just your job search in general. Gain access to our WhatsApp group with early release job postings and insider information!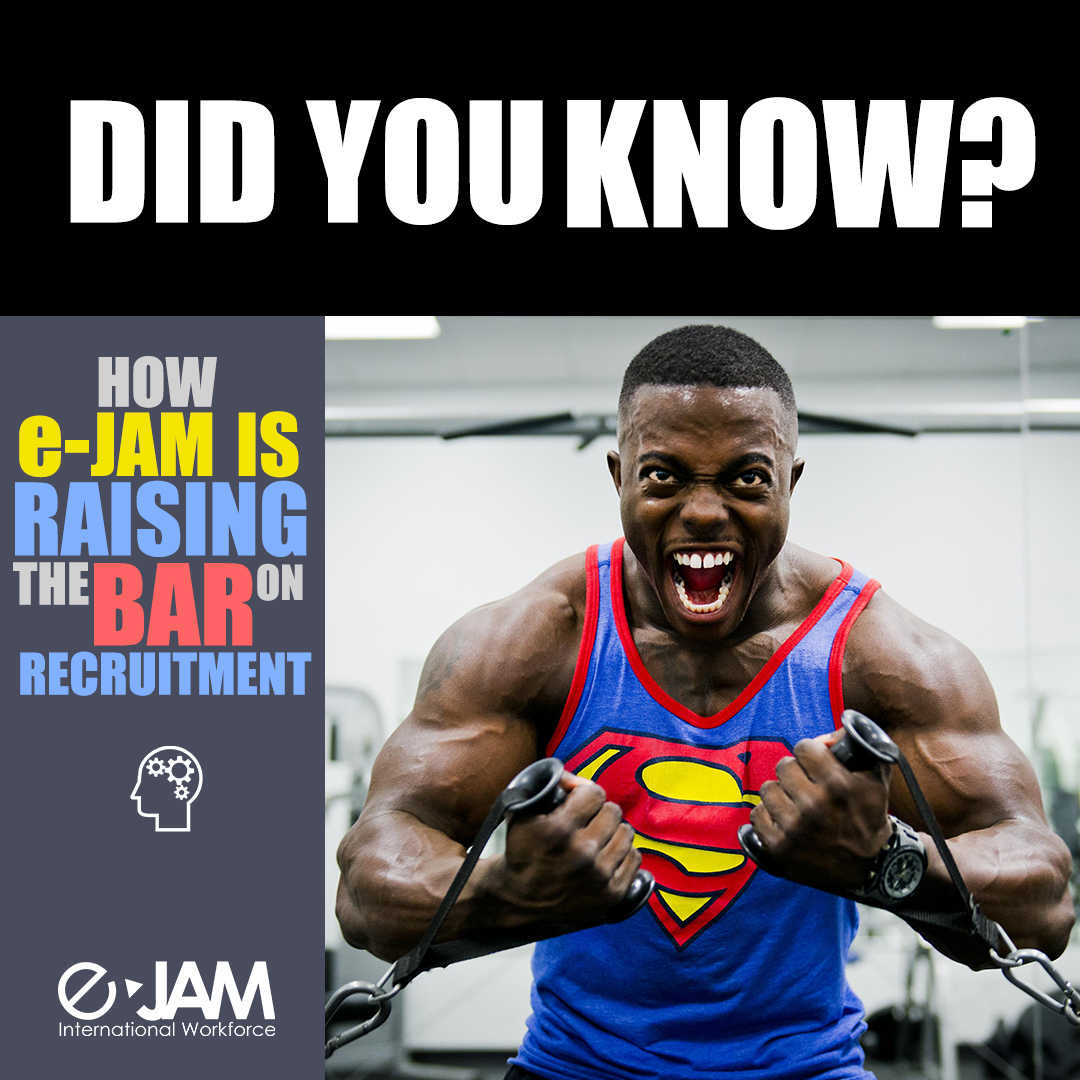 Home
Registration is ONLINE only. We DO NOT accept resumes submitted by e-mail. 
To complete the registration process, you MUST have an up-to-date resume and a professional photo available to upload.
* Please Note: e-JAM Verified is an optional service, it is not required for registration.