Block
e-JAM seeks individuals with winning personalities and can-do attitudes who will be Ambassadors for Jamaica.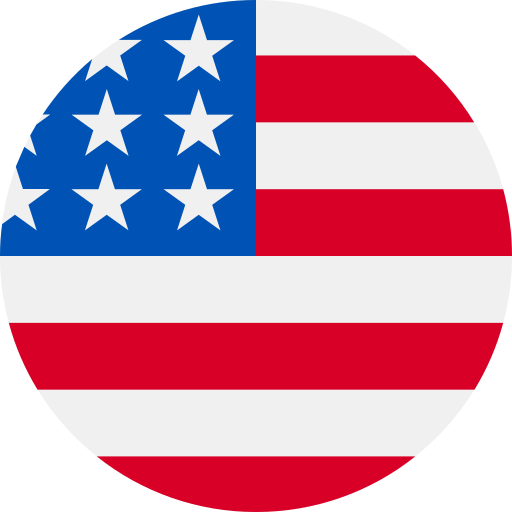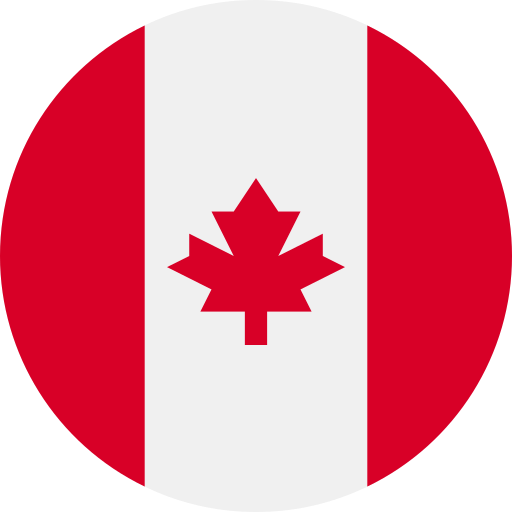 Skilled &
Unskilled Workers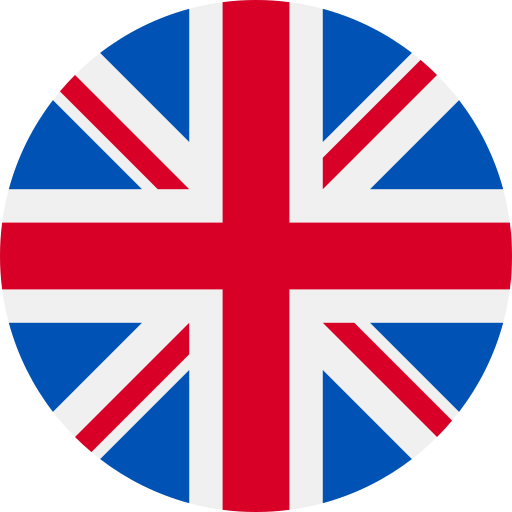 Skilled
Permanent Workers
Overseas Jobs
e-JAM does extensive search to bring our jobseekers the best overseas jobs; while at the same time providing foreign employers with qualified candidates based on their job requirements.
All overseas jobs offered by e-JAM is based on the company being qualified to hire from outside their country.
Each year we send hundreds of Low Skilled and High Skilled/Professional workers to either the US, Canada, or the UK. Therefore, we are always seeking qualified and reliable candidates with winning personalities and a can-do attitude.

Applications for overseas jobs are accepted throughout the year; there is no application deadline. We only acknowledge jobseekers who have completed our online registration process and submitted an updated professional resume. Currently, we can only accept candidates who are fully vaccinated.

Working abroad is an exciting proposition that allows you to gain international work experience; interact with new people in meaningful ways and learn new cultures. It also provides an opportunity to boost your resume for future roles. Experience gained through working abroad attracts many domestic employers, as it can showcase your capability to quickly adapt to diverse workplaces.

Home
Countries that we presently service:
Canada (Seasonal & Skilled Workers)
UK (Skilled Workers)
USA (H-2B, J1 Work & Travel – J1 Training/Intern)
Businesses that hire international workers:
Hotels
Resorts
Restaurants
Amusement/Theme Parks
Transportation
Auto-mechanic
Landscaping
Construction
Healthcare
Positions generally available:
Housekeepers
Food & Beverage Attendants
Laundry Attendants
Cooks/Chefs
Stewards
Utility Kitchen Helpers
Front Desk Clerks
Landscapers
Construction Workers
RNs
Senior Carers
JOBS
Please note that not all jobs are posted online, candidates will be notified via email and job alerts.
Block
By taking advantage of any of the below services you will be placed in our pool of pre-screened candidates, which are referred first to potential Employers. This service is open to all Jobseekers seeking local or overseas employment.