Home
If you're looking for an opportunity to work with a Recruiter, get consultation, join an exclusive WhatsApp group and increases exposure, then Get e-JAM Verified!
Verification Requirements: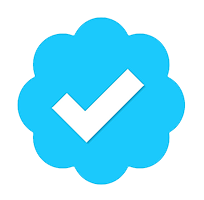 Copies of any certificates and/or degrees
Two employer/job
references
confirm employment dates, skills & experiences on company letterhead
Exclusive access to early job releases & more
Ready and available to work status
Begin the process to become
e-JAM Verified
upgrade your e-JAM account today!
Once fully verified, a blue verified badge will appear next to your profile to ensure you stand out from the crowd.
- 20-Minute Consultation
- Resume Critique
- Profile Photo Review
- Help uploading documents
- Profile Shared with Targeted Employers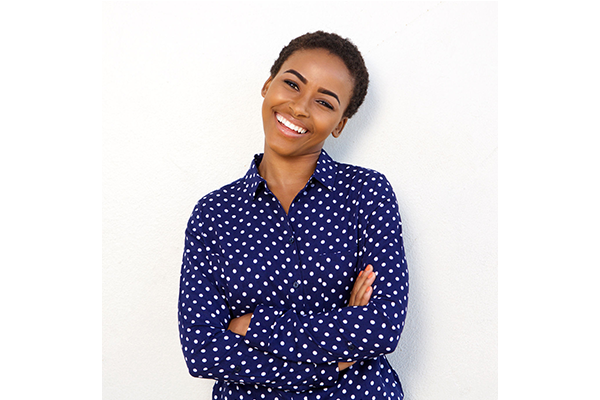 PLEASE NOTE: VERIFIED STATUS DOES NOT GUARANTEE A JOB OFFER
Being e-JAM verified gives Employer's peace of mind that your resume is current and your experience and skills matches the position you are applying for.
18527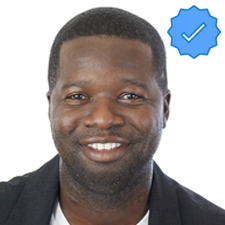 19813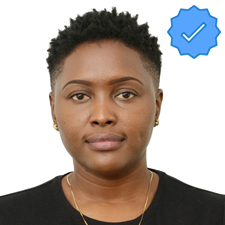 21171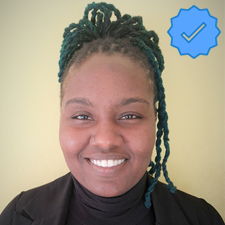 8033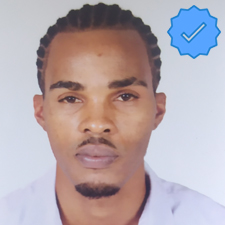 10084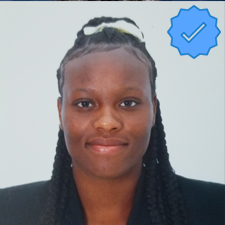 5172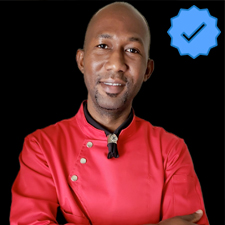 369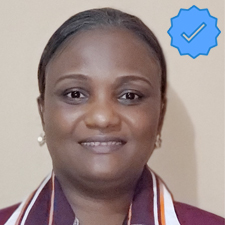 9259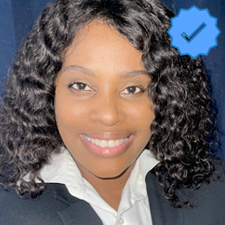 19423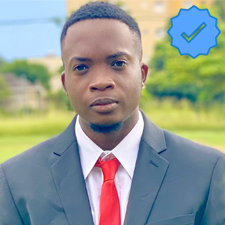 17309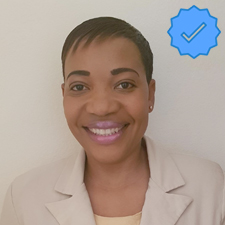 10943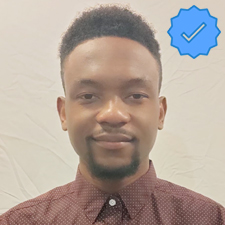 20396