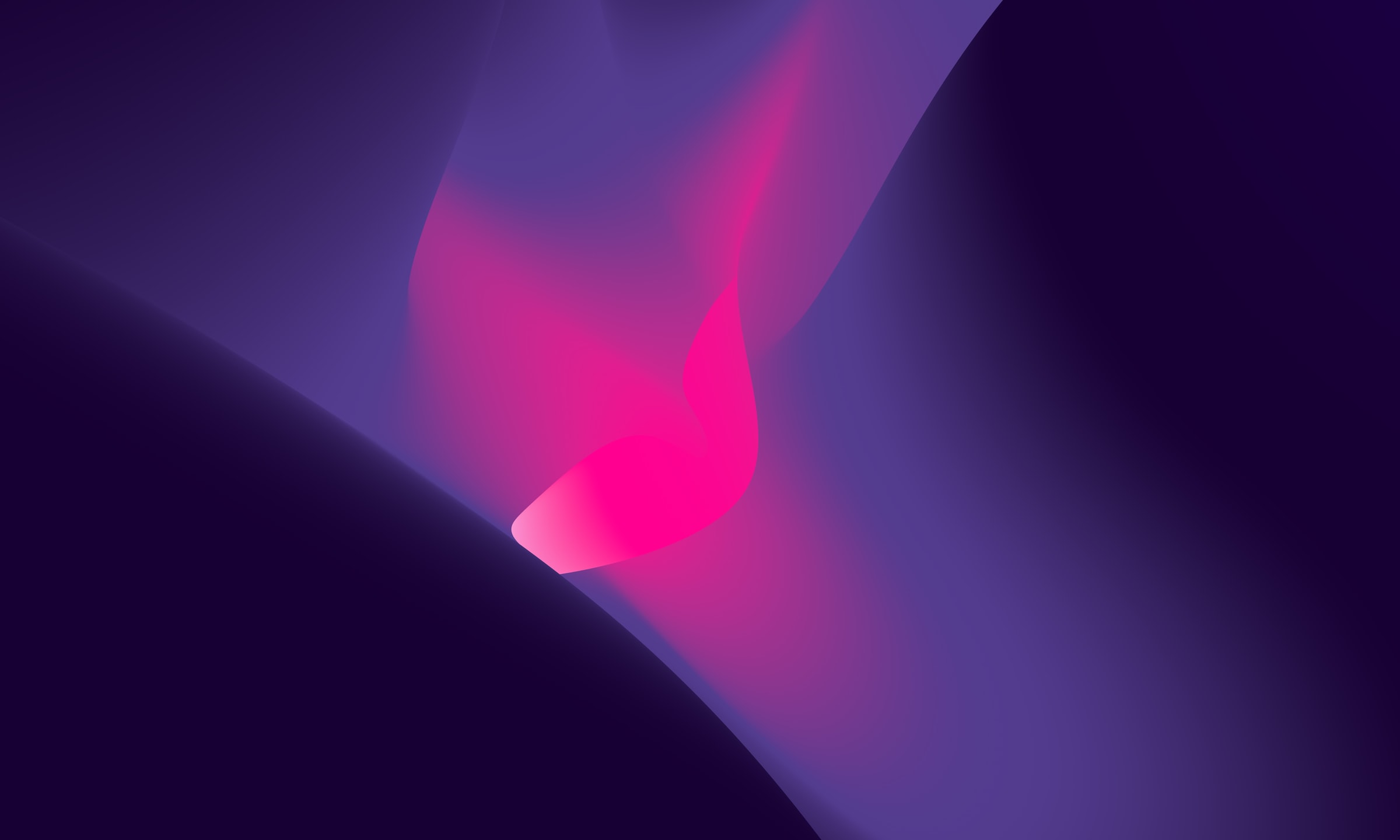 Block
Join the Caribbean's #1 International & Local Jobsite
USA, Canada, United Kingdom
Jamaica & Caribbean - Freelance
Slide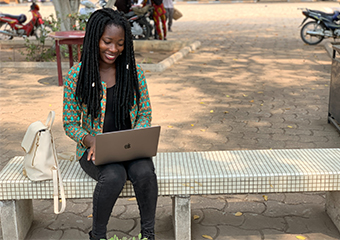 REGISTER FOR THE OVERSEAS PROGRAMS - 2023
Requirements: an updated resume and a professional head-shot photograph. If already registered, please ensure your resume and contact information is updated.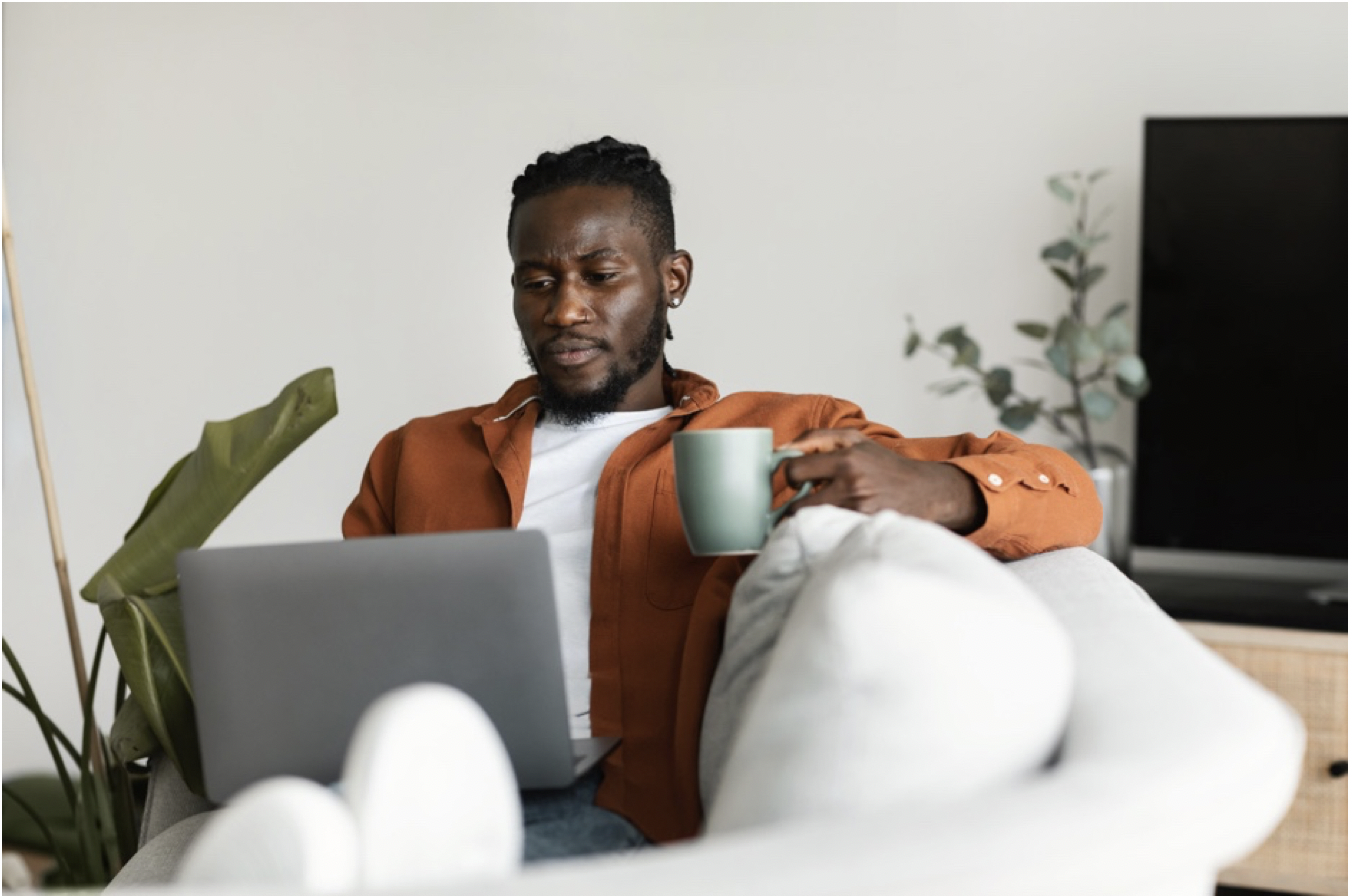 Worked in the US on a J1, or H-2B Program? You could be entitled to a tax refund!

Let e-JAM Tax Preparation Service assist in getting your taxes filed.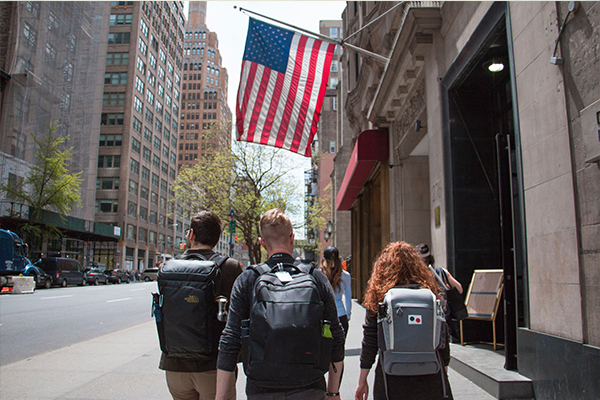 J1 Work and Travel Program
Summer 2023
Registration is still OPEN for Summer 2023. Register early and pay the $100 deposit to secure your space.
Main
What does your
say about you?
A good resume is key in getting that dream job, whether you are planning to move to the next level, change career field, relocate, or just starting out.