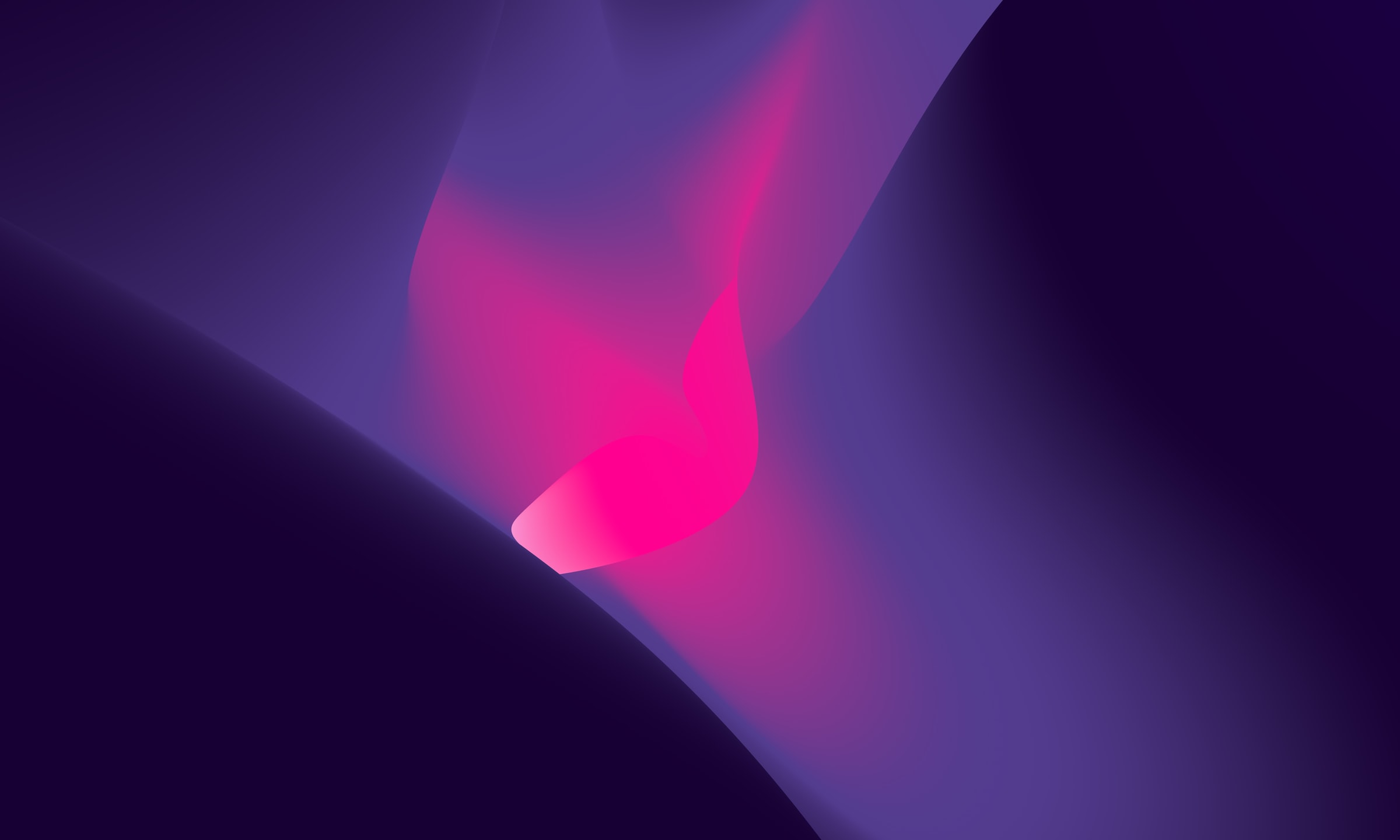 Block
Join the Caribbean's #1 International & Local Jobsite
USA, Canada, United Kingdom
Jamaica & Caribbean - Freelance
Safety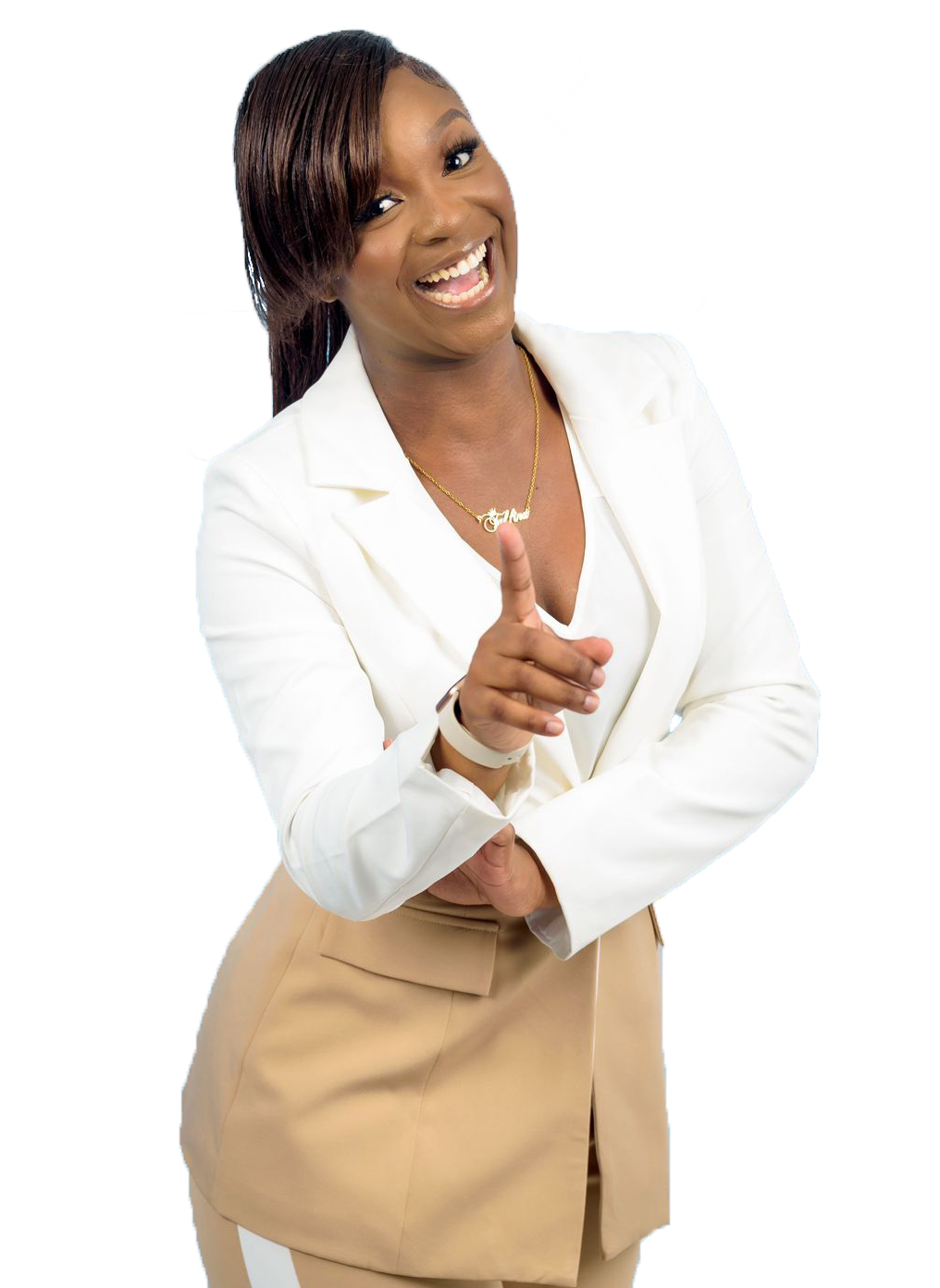 USA: J1 Summer Work & Travel

Registration is now OPEN for Summer 2023.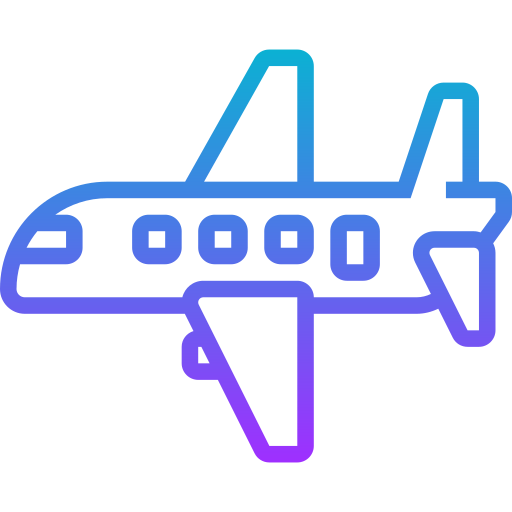 The US J1 Visa Summer Work and Travel Program allows eligible international college and university students the opportunity to live temporarily, work and experience the American culture for up to four months...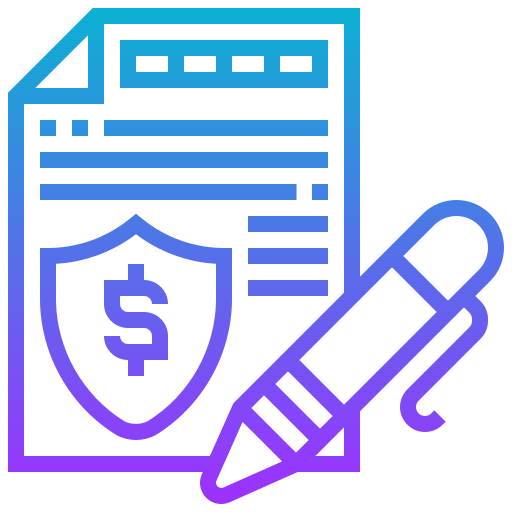 It is anticipated to be even more of a demand for Summer 2023. In order to make an early start and beat any Embassy delays, it is important that participants submit all documents and pay the Program Fee in a timely manner.
Slide
ACCEPTING REGISTRATION FOR THE 2022-2023 OVERSEAS PROGRAMS
USA: J1 W/T &H-2B - Canada - UK
To get started, click Registration, complete and upload an updated resumes and a professional photograph. If already registered please make sure your resume and contact information is updated.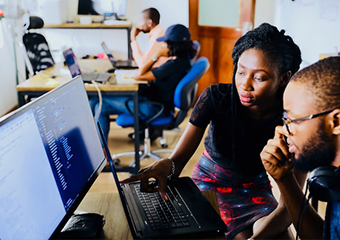 REGISTER ONLINE FOR
THE OVERSEAS PROGRAMS
e-JAM accepting registration for the
2022-2023 programs: USA - Canada - UK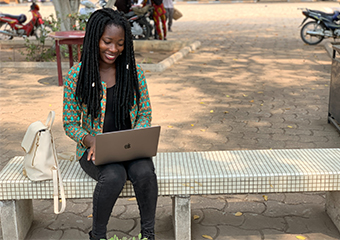 J1 Work and Travel Program
Summer 2023
Registration is now OPEN for Summer 2023. Register early and pay the $100 deposit to secure your space.
Main
What does your
say about you?
A good resume is key in getting that dream job, whether you are planning to move to the next level, change career field, relocate, or just starting out.