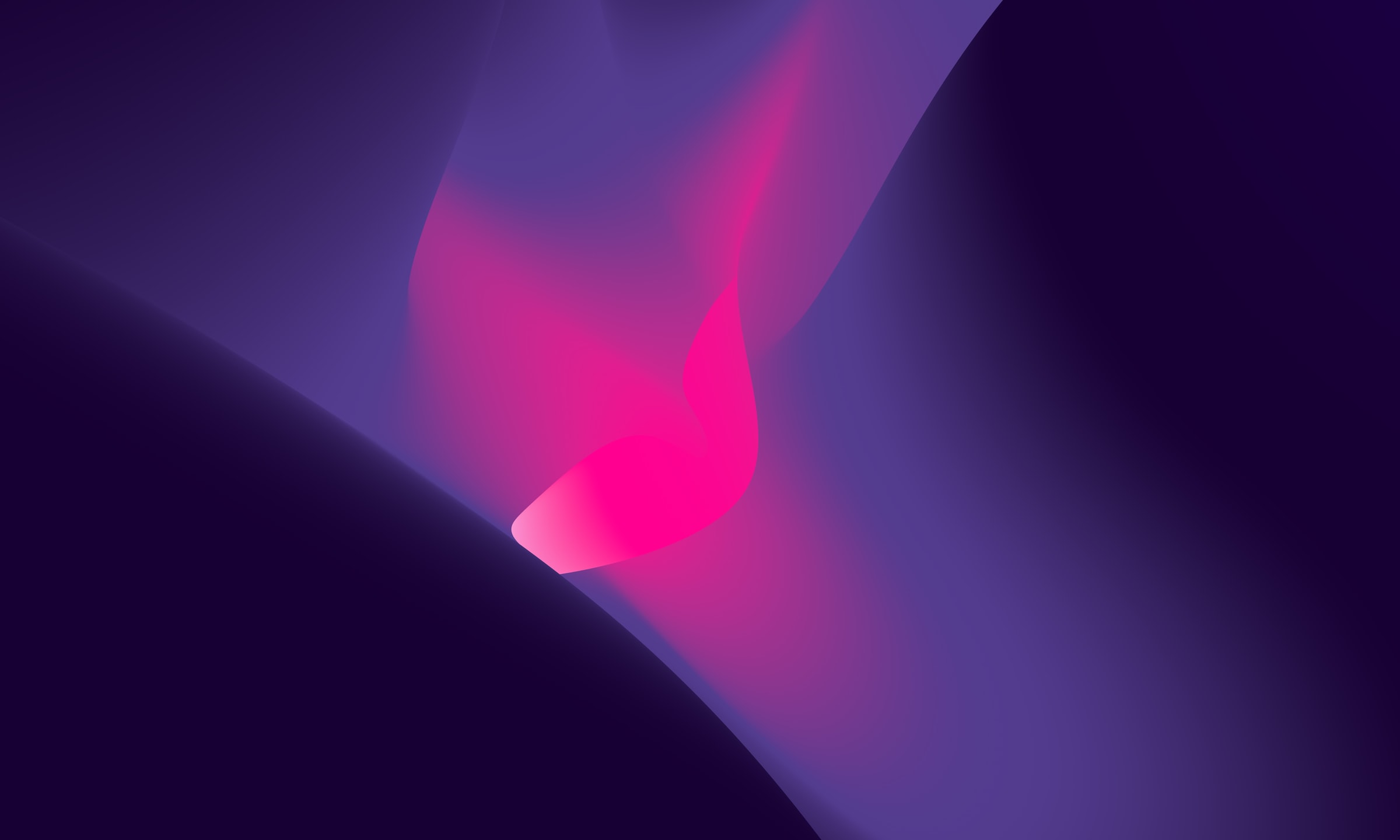 Block
Join the Caribbean's #1 International & Local Jobsite
USA, Canada, United Kingdom
Jamaica & Caribbean - Freelance
Slide
ACCEPTING REGISTRATION FOR THE 2022-2023 OVERSEAS PROGRAMS
USA: J1 W/T &H-2B - Canada - UK
To get started, click Registration, complete and upload an updated resumes and a professional photograph. If already registered please make sure your resume and contact information is updated.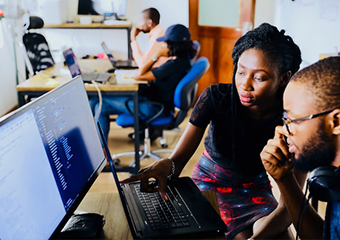 REGISTER ONLINE FOR
THE OVERSEAS PROGRAMS
e-JAM accepting registration for the
2022-2023 programs: USA - Canada - UK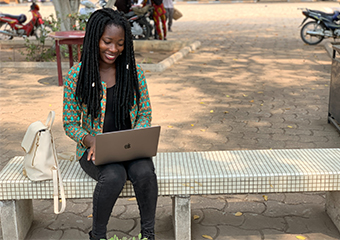 J1 Work and Travel Program
Summer 2023
Registration is now OPEN for Summer 2023. Register early and pay the $100 deposit to secure your space.
18527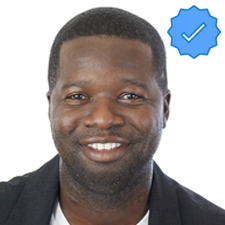 19813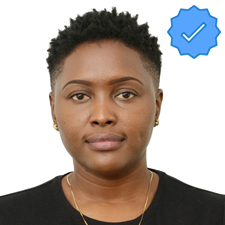 21171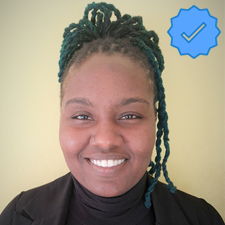 8033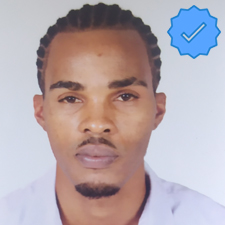 10084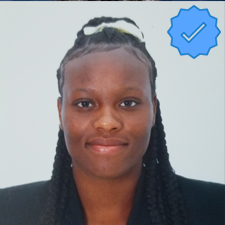 5172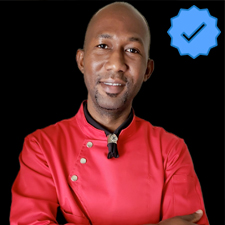 369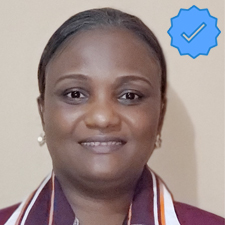 9259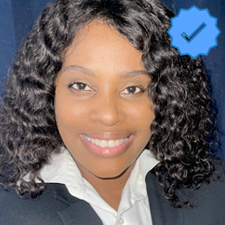 19423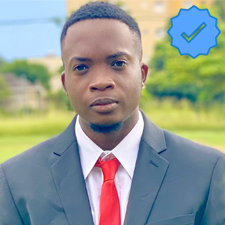 17309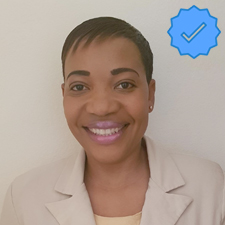 10943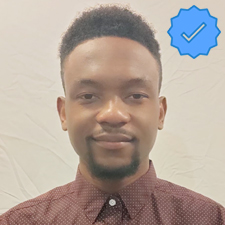 20396