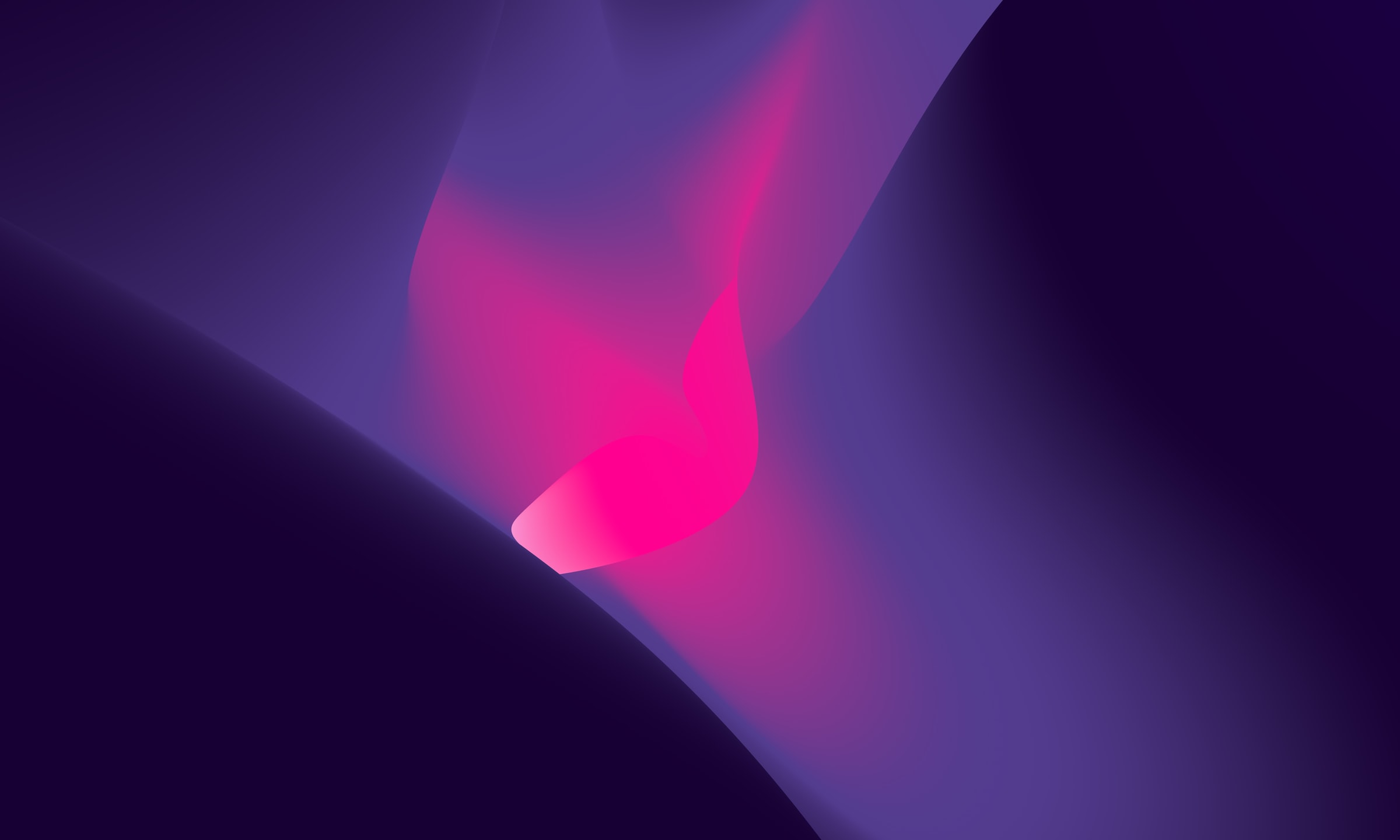 Block
USA, Canada, United Kingdom
Jamaica & Caribbean - Freelance
Slide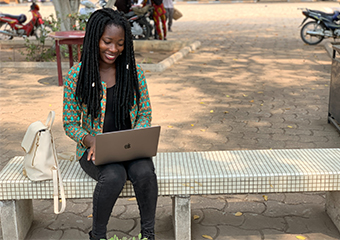 REGISTER FOR J1 WORK & TRAVEL 2024 TODAY!
Early Bird Special! - Sign up early and save $$$
Salaries are usually dependent on the type of job and chosen location.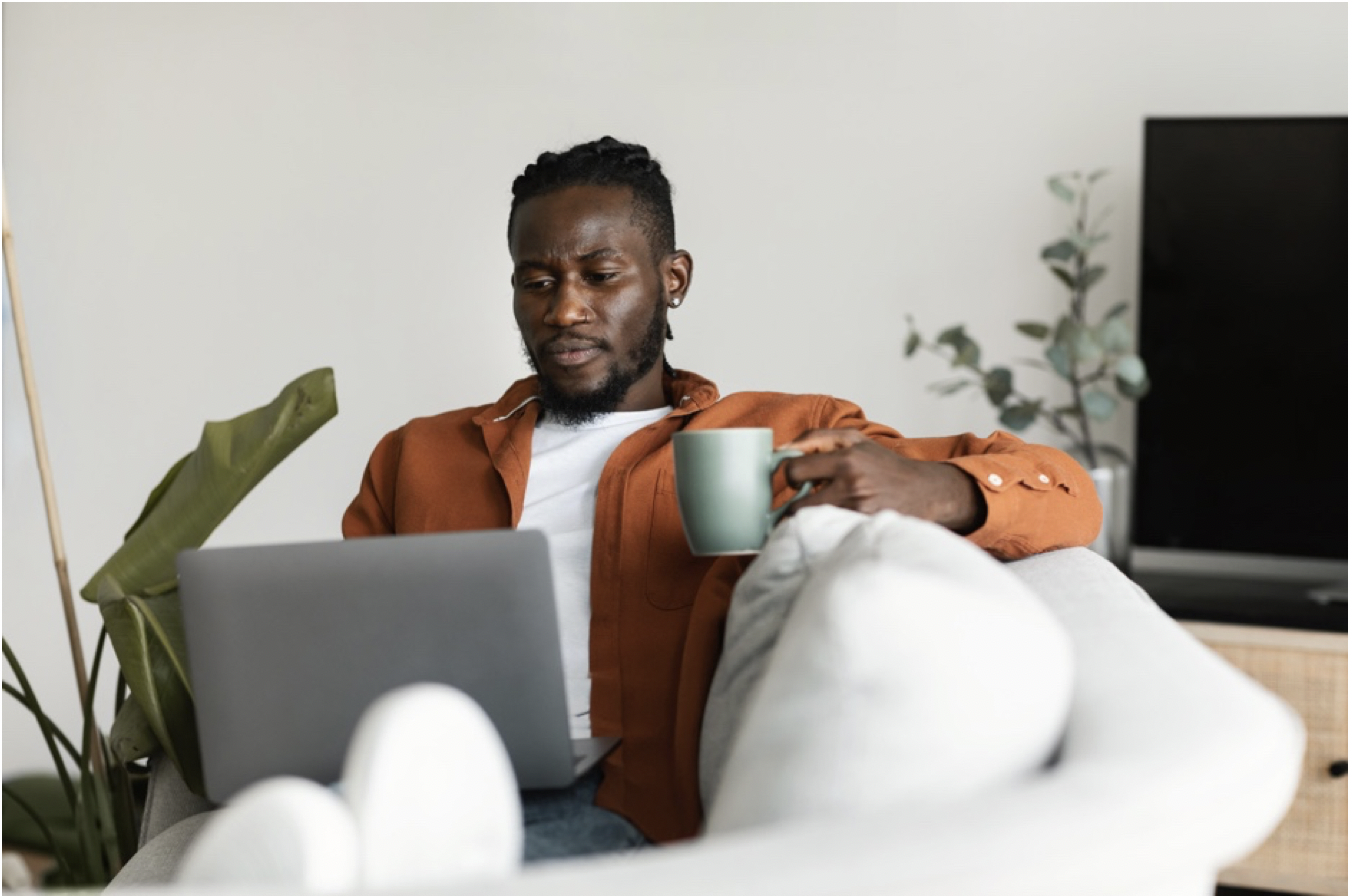 Did you know if you are currently on a H-2B Visa, you can extend it for up to three years? Are you looking for another job to extend your stay?

Apply today for an extension today!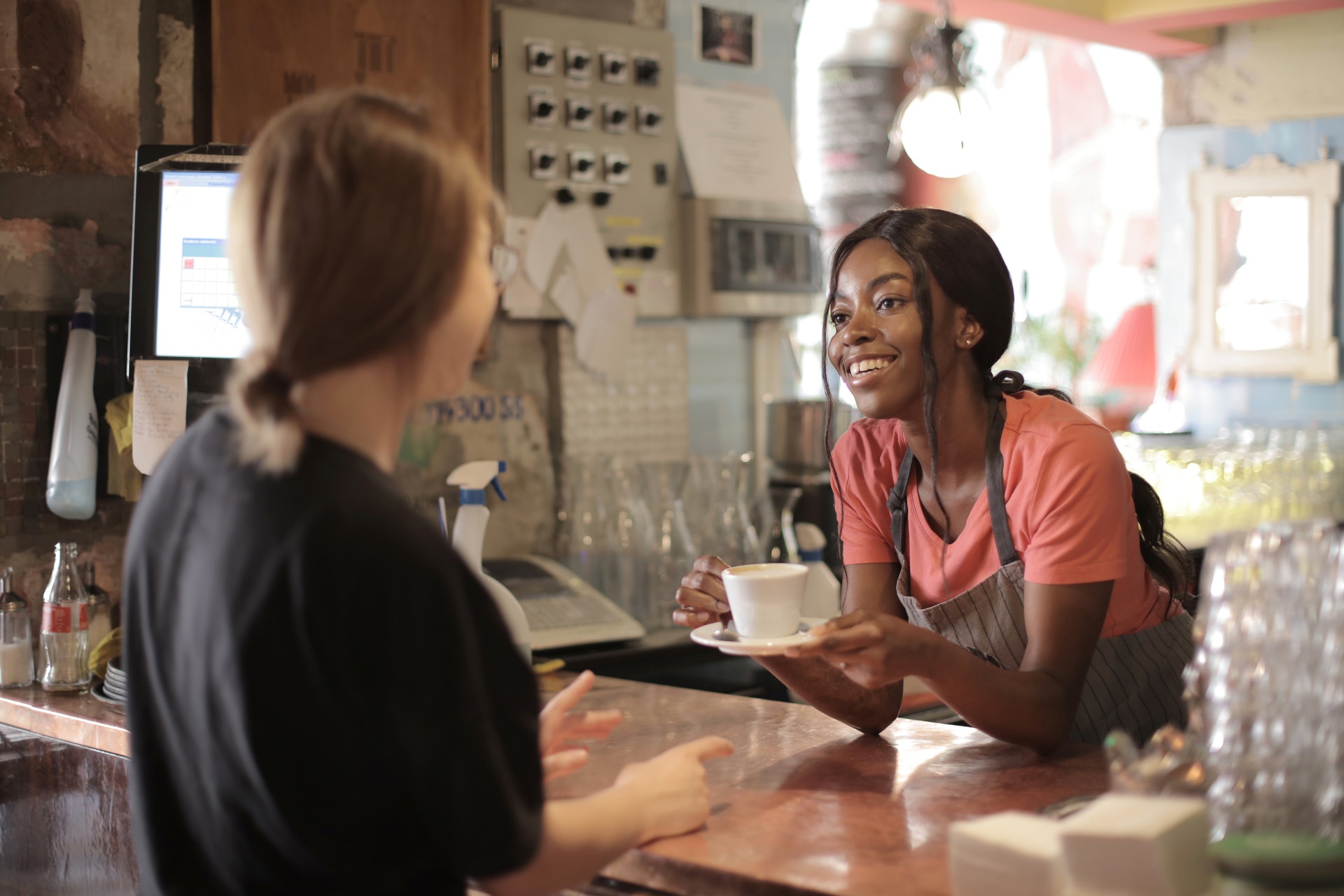 H-2B Workers Seeking An Extension of Stay at the End of Current Employment
Early bird catches the worm;
sign up early for the best jobs.
Main
What does your
say about you?
A good resume is key in getting that dream job, whether you are planning to move to the next level, change career field, relocate, or just starting out.