Let us assist you in creating an online profile to attract more employers with our Assisted Registration.
*e-JAM requires an online profile consisting of a current resume and completed registration form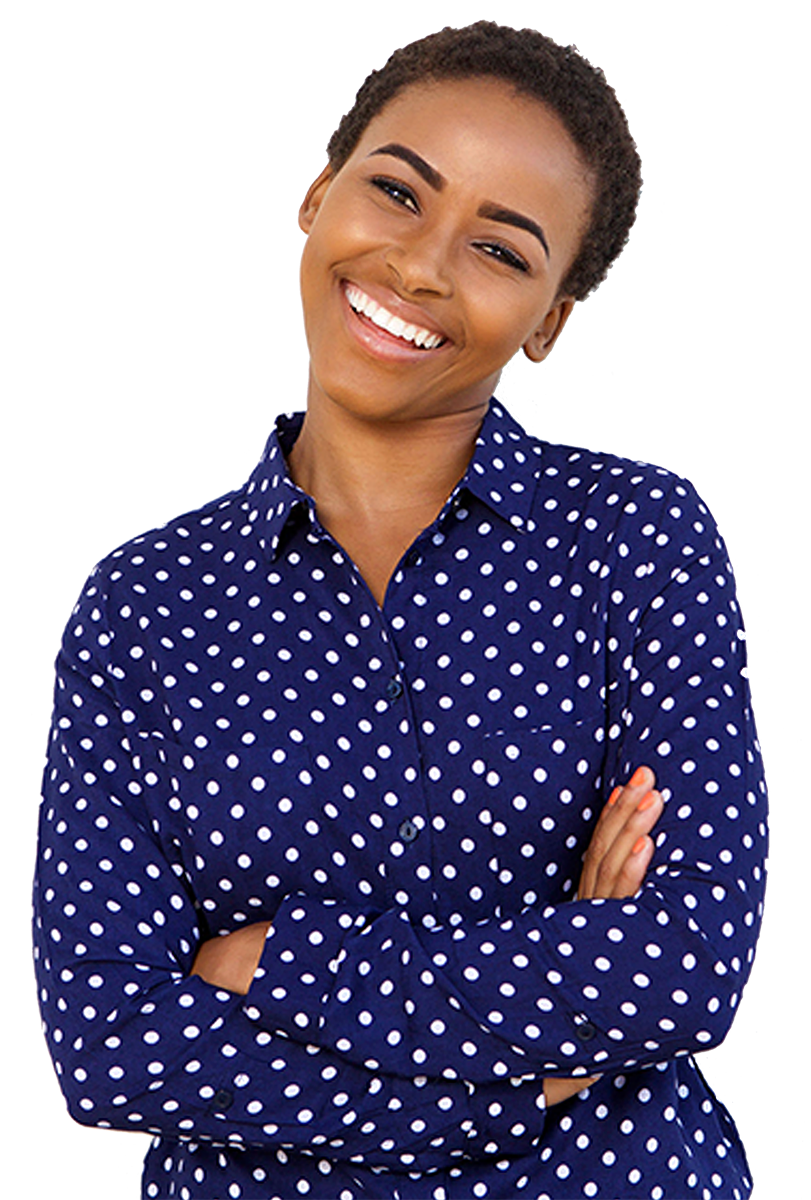 Let us assist you in getting your resume/profile viewed by more employers
Our Assisted Registration service caters to Jobseekers with no internet access or to those who prefer a more personalized service.

Assisted Registration:
Please have the following ready for the Recruiter
Copy of your
current resume
A professional
head-shot photograph
Copies of any
Certificates
Recruitment through e-JAM is now managed on-line and Assisted Registration is managed through phone support only.  We do not accept walk-in registrations, paper resumes or resumes submitted by e-mail.  Please be sure to visit SUPPORT for additional information on the registration process. 
US$30.00 non-refundable Registration Fee to be paid in advance through the e-JAM Jobseeker Portal.