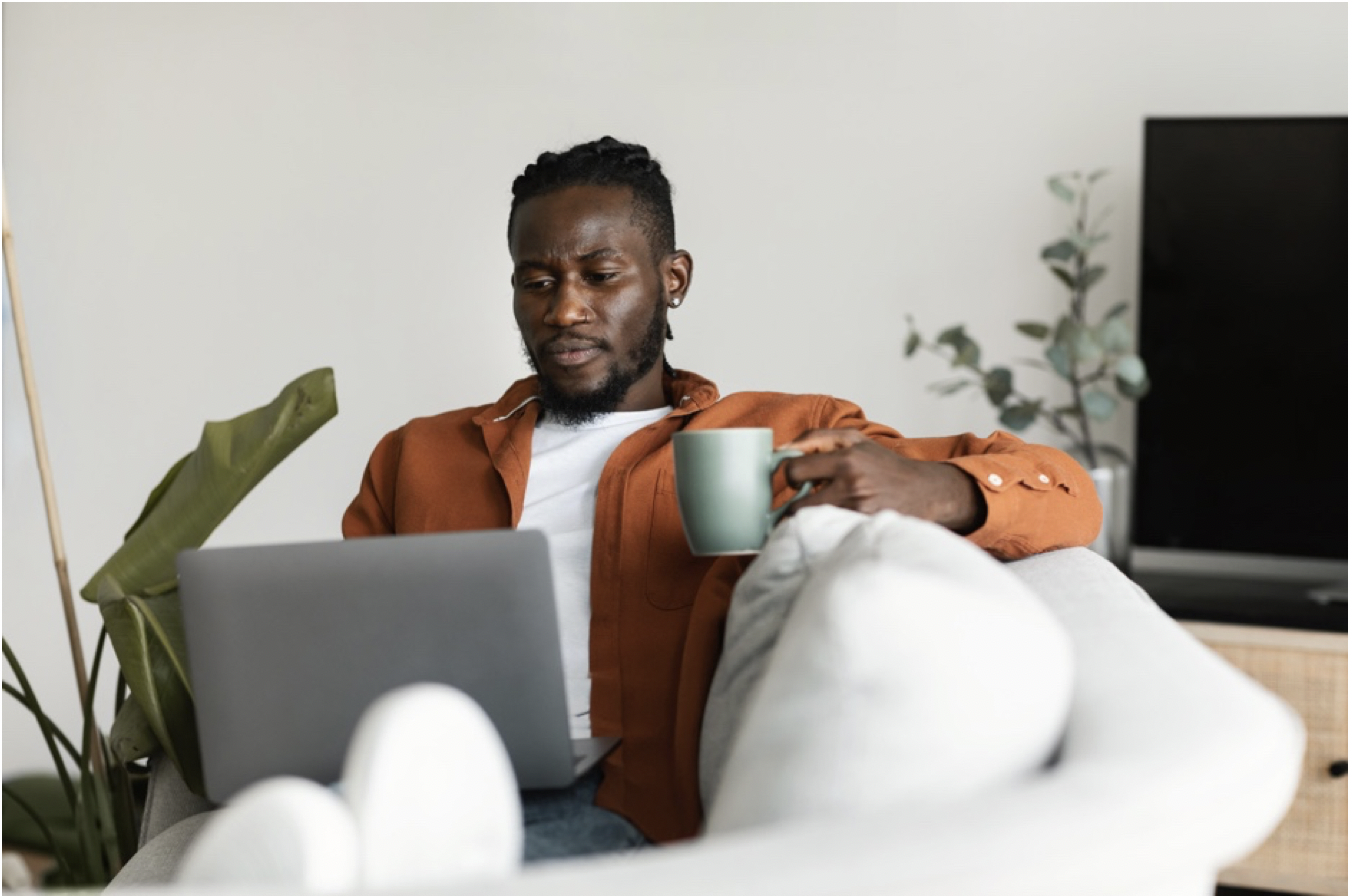 In: Job Hunt
The New Year is the perfect time for a fresh start, which for many people means setting goals like starting a diet, or joining a gym. If your goal is to change jobs or careers, you need more than just motivation - you need a plan.
By sitting down and answering some important questions about your values, vision, skills and interests, you can figure out what steps are required to make your career change dreams come true. But don't stop there! Once you have your plan ready, it's important to take action and get started on making it happen.
 
Questions to ask yourself:
• What are my long-term career goals and will they make me happy?
• What activities keep my attention engaged on a daily basis?
• How can I help others through my work?
• Is there a way to make my job meaningful to me every day?
• What skills do I already have that could be helpful in reaching these bigger goals, and what new skills would I like develop?
• Lastly, what action steps can I take today to move closer towards this larger vision for myself.
 
Answering the above questions and putting your goals, education and vision in place will help you to achieve the career goals of your dreams.

Career plans are like a map that guides you to your destinations. If you feel lost, take some time to reflect and map out your career plan for 2023. The possibilities are endless!  You can make changes in your current job or change careers altogether if something else excites you more. Remember it's never too late to re-evaluate your goals and make changes to help you reach them.  Good luck!

If you need help with your career or resume, visit ejamjobs.com today. We would be more than happy to assist you.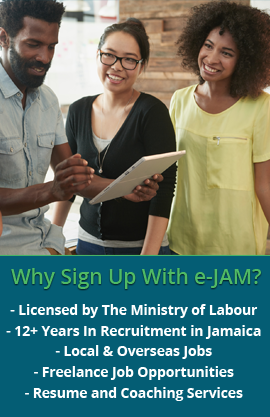 In: Job Hunt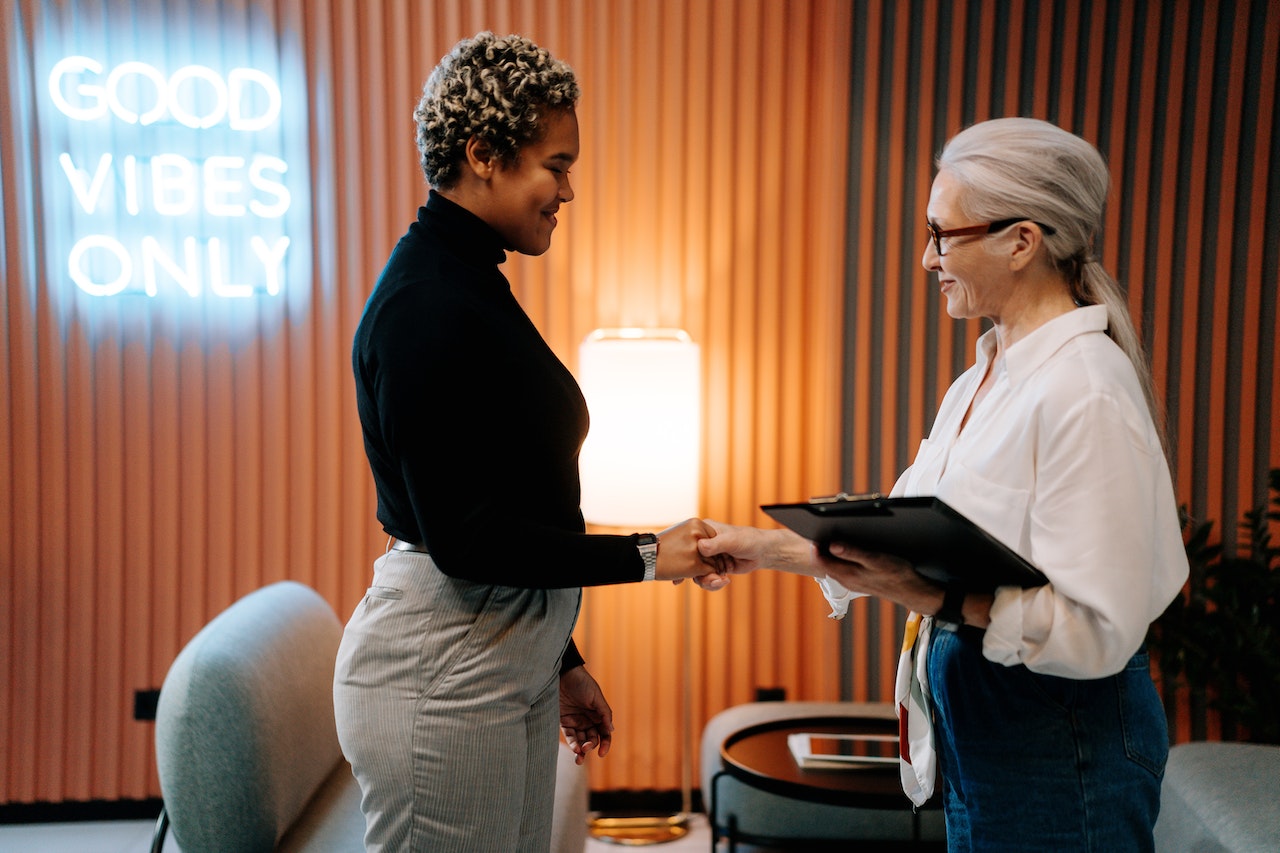 Don't let the stress of a job interview stand in your way of getting the position you desire. By preparing beforehand, you increase your chances significantly for success in 2023. To help you out, here are some steps to take before your next big interview:

    1.    Do your research on the company

Too many job-seekers skip over researching the company they hope to work for, but this step is key to a successful interview. Showing that you're both knowledgeable and enthusiastic about the company will make a great impression. Additionally, research can help you determine if the company's culture is a good fit for you.

    2.    Ensure that your skills correspond to the required qualifications

Studying the company is vital, but it's not the only step you should take. Give the job posting a close read as well; try and understand what they're looking for in their perfect candidate. Make a list of all the skills, qualities, and knowledge that would be needed to excel at this role.

Brainstorm your best qualities and see which ones suit the job description. Your top strengths should be qualifications, prior experiences, skills, etc. If they fit well with what the company is looking for, make sure to highlight them during the interview so that you have a better chance of getting hired.

3.  Be prepared by practicing ahead of time!
By preparing to answer questions you anticipate beforehand, will increase your chances of nailing the interview. This will not only ease any nerves, but also make you seem more collected and deposit confidence.

Another aspect crucial to success is etiquette--greeting pleasantly with good eye contact, a firm handshake, and staying attentive throughout the conversation expresses interest in the company. You can refine these skills through practice interviews so that by the time of your actual interview, you'll be sure to leave a lasting impression!

4.  Look your best - first impression matters
We would all like to think that we are evaluated on our merits, but the truth is that first impressions matter. Your physical appearance is often the first thing potential employers notice about you, so it's important to dress for success.

A great place to start is by choosing your outfit the night before. If you are unsure of the company's dress code, it is best to go with a basic and professional suit. This type of clothing communicates that you are elegant and polished. Another way to show employers that you are together and well-groomed is through minimal makeup (if any) and styled hair.

5.  How to Prepare for Your Interview - You've Landed the Meeting, Now Go Ace It
The interview is important, so make sure you're prepared by planning to arrive early and confirming the time and location in advance. Be sure to bring your resume and a list of references.  Avoid any potential distractions - like chewing gum, or holding a coffee cup. Turn your phone off to demonstrate that you're fully present for the conversation.

It's essential to listen carefully and pay attention when you're being interviewed. You should also ask follow-up questions after each answer. This will show the recruiter that you are dedicated, interested, and fit for the position.
 
Job interviews don't have to be difficult, by following the tips above, you can remain calm and professional, while also increasing your chances of landing the job. Plus, if you need a little help nailing that interview, eJAMjobs.com has got your back with our wide variety of services designed specifically for job-seekers like yourself!

Good Luck!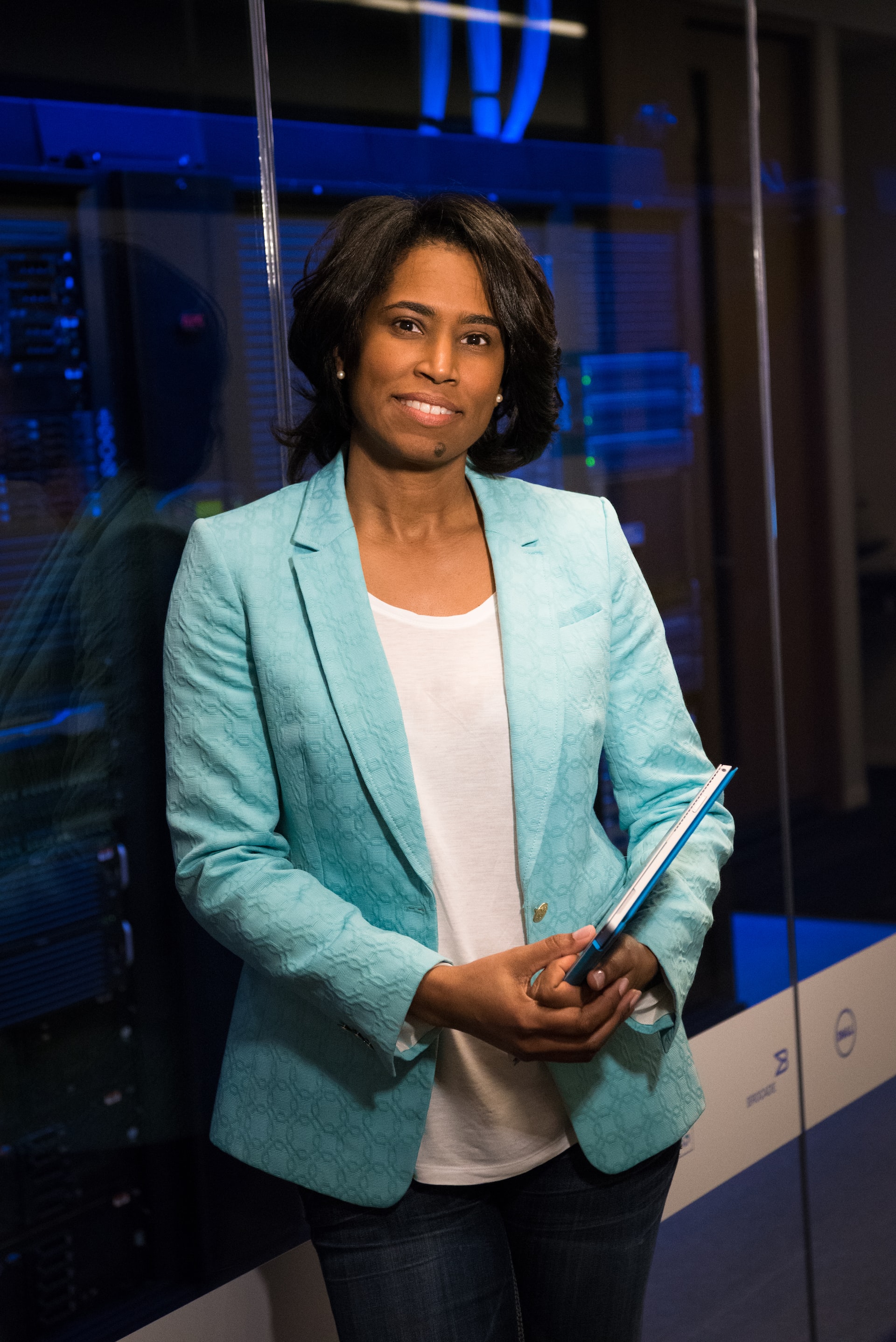 In: Job Hunt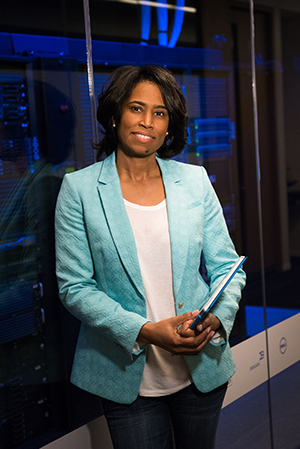 e-JAM is all about giving our registered jobseekers a better chance of getting noticed by employers by ensuring that they are properly registered and that their profile and resume are updated. It is also important that we keep our resume database updated, so, you are no longer in need of a job, please reply by email to be removed from our database.
If you are still seeking employment and would avoid being overlooked, please log into your account and ensure that your:
1.         Resume title reflects the type of job you are skilled to do.
2.         Resume is updated and properly formatted.
3.         "About Me" section is informative, giving employers an image of who you are and your skills set.
 
Feedback from Employers of Most Common Mistakes Jobseekers make:
Not reading the job description properly


Responding to jobs unrelated to the role applying for


Unformed about the company they are applying to


Resumes with useless information and unclear as to whether candidate is a good fit for the company



A negative online social media presence

Our paid services are designed to assist jobseekers that need extra help in creating a professional online presence and becoming "Job Ready.  You can work one-on-one with a team member in getting properly registered, updating, or rewriting your resume and in getting "Verified" for additional exposure.
Click here to see how one of our services can help you today!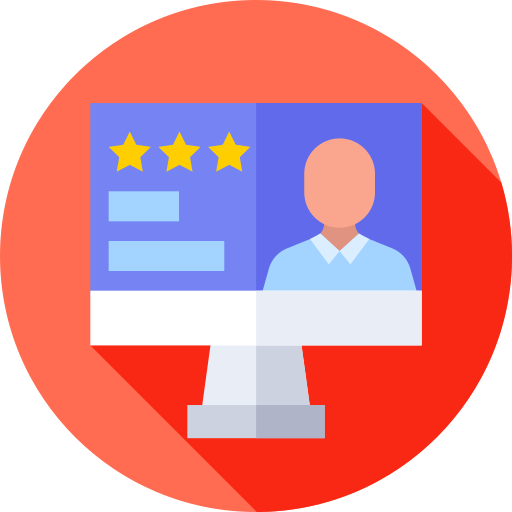 - e-JAM Recruitment
Please Note: By updating your information and paying for any of our services do not guarantee you a job placement.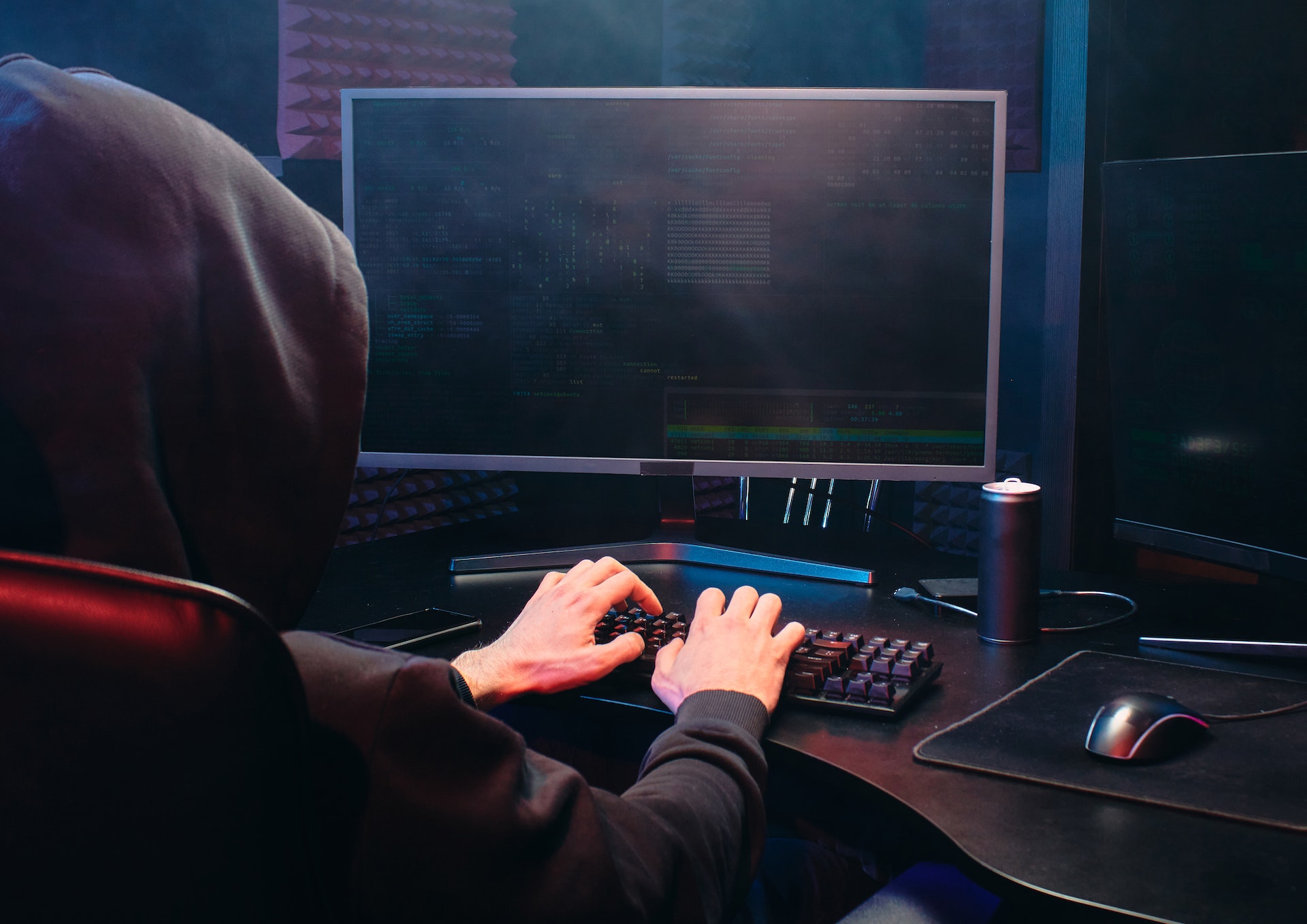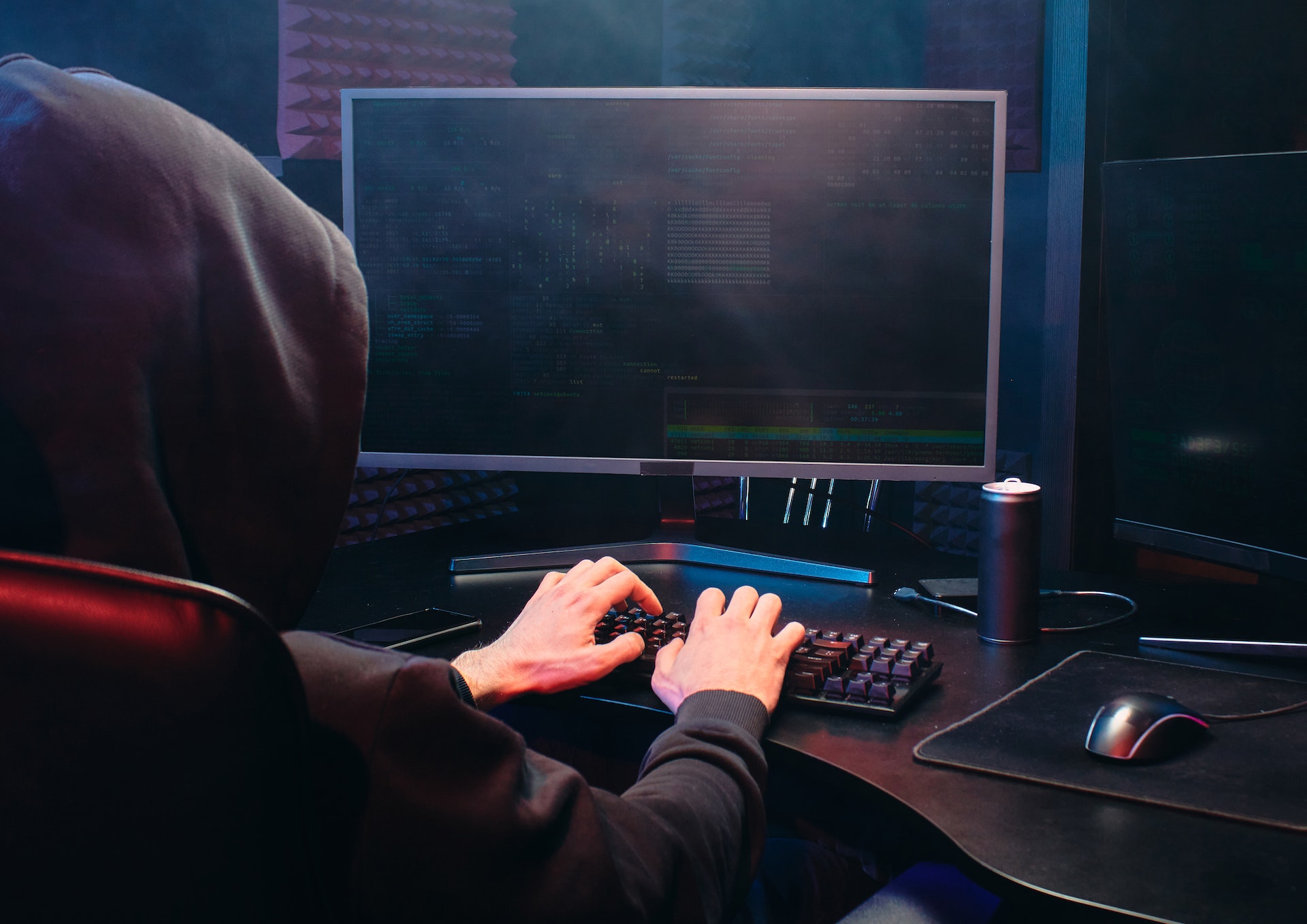 Dear Amazing Jobseekers,

From time to time, people may pretend to be e-JAM employees to try and steal sensitive customer information or money from our customers. This is known as "Phishing."

Thieves who phish can be very convincing, and may do a good job of pretending to be an e-JAM employee or affiliated with e-JAM in an effort to obtain sensitive information such as user names, passwords, personal information, and credit card numbers. Many phishing attempts may ask you for your information and/or charge you for services.  Those communications are a scam.
All of our communication and services will go through our official website ejamjobs.com.  We will never contact you asking for payment for special promotions or for payments outside of our website channels.  Please be sure to never click on any links in a suspicious message to log into your account. Instead, please visit ejamjobs.com to access your online account.

Please contact us immediately if you think you are being targeted by a potential scam.

Thank you. As always, we appreciate you.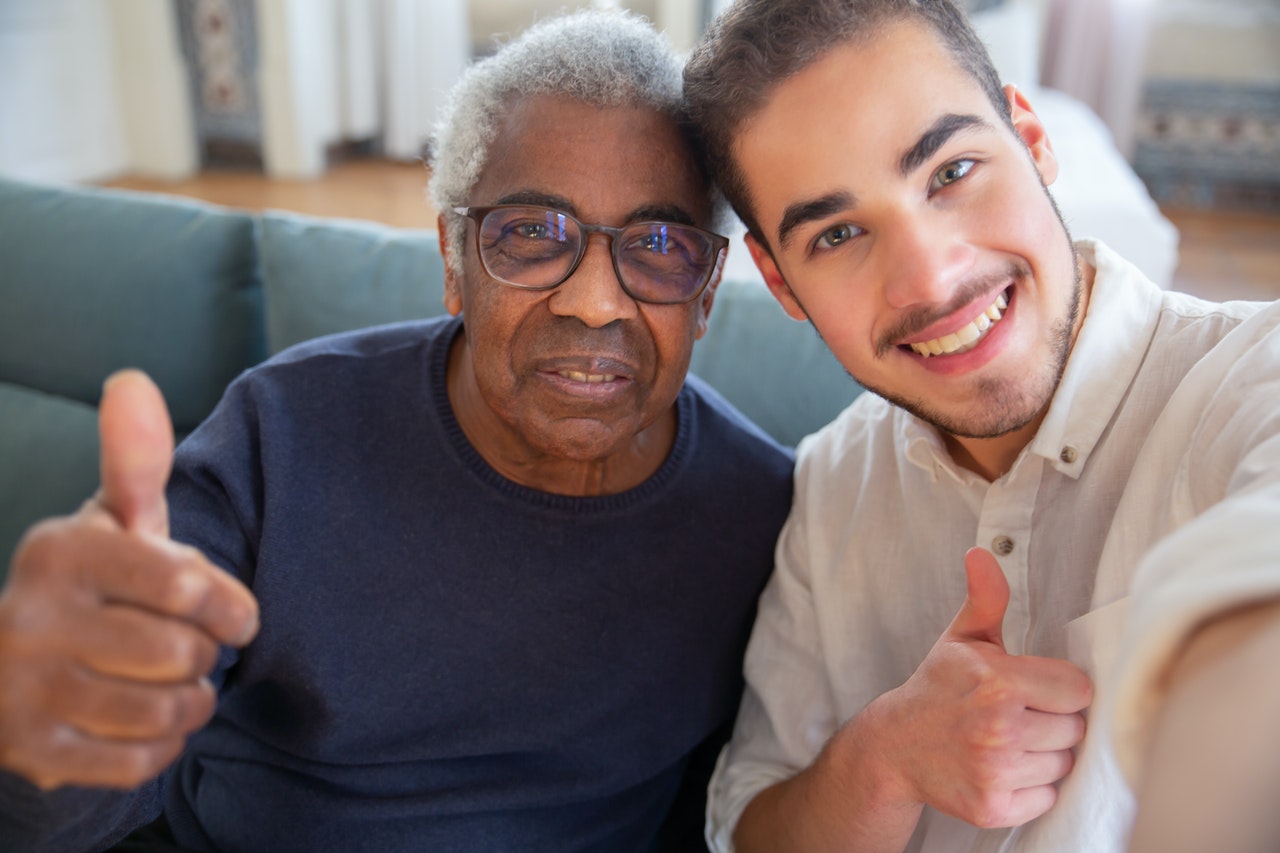 In: Job Hunt
Recently e-JAM has had many requests from the US and UK for Healthcare workers, mainly RNs and Practical Nurses.  
In the UK, the recent Brexit development has resulted in an extreme shortage of nurses and other healthcare workers.  As an English-speaking country, they are desirous of employing Jamaican workers to assist with the demand for carers to service the ever-increasing senior population.
e-JAM has recently entered into partnership with a licensed healthcare provider, who is in contract with the NHS (UK Govt.), to provide various categories of nurses including senior care practitioners to service seniors in their homes.  
We are seeking experienced RNs and Practical Nurses interested in working in the UK.
Selected candidates will be qualified under the Health & Care Visa Program and considered a Skilled Worker, with a job offer contract for three years.  As a skilled worker you are entitled to work and stay in the UK for up to 60 months; leave and re-enter; study; bring your family as dependents and apply to stay longer.  After working continuously in the UK for five years, you will be eligible to apply for settlement visa.  The employer has decided to cover a large portion of the expenses, including airfare, with the hope that candidates will commit to at least two years of their contract.  Since the job includes home visits, a company car will also be provided.  
Interested parties, kindly view the job descriptions - Practical Nurse/Senior Care Worker / Registered Nurse and apply on ejamjobs.com.
=========
e-JAM is fully licensed by the Ministry of Labour for all employment activities, including foreign recruitment and placements.  Over the years we have partnered with reliable and reputable foreign agents and employers in placing workers under the USA J1 and H-2B Programs; seasonal and skilled workers in Canada and under the Skilled category in the UK.