Details

Category: Job Hunt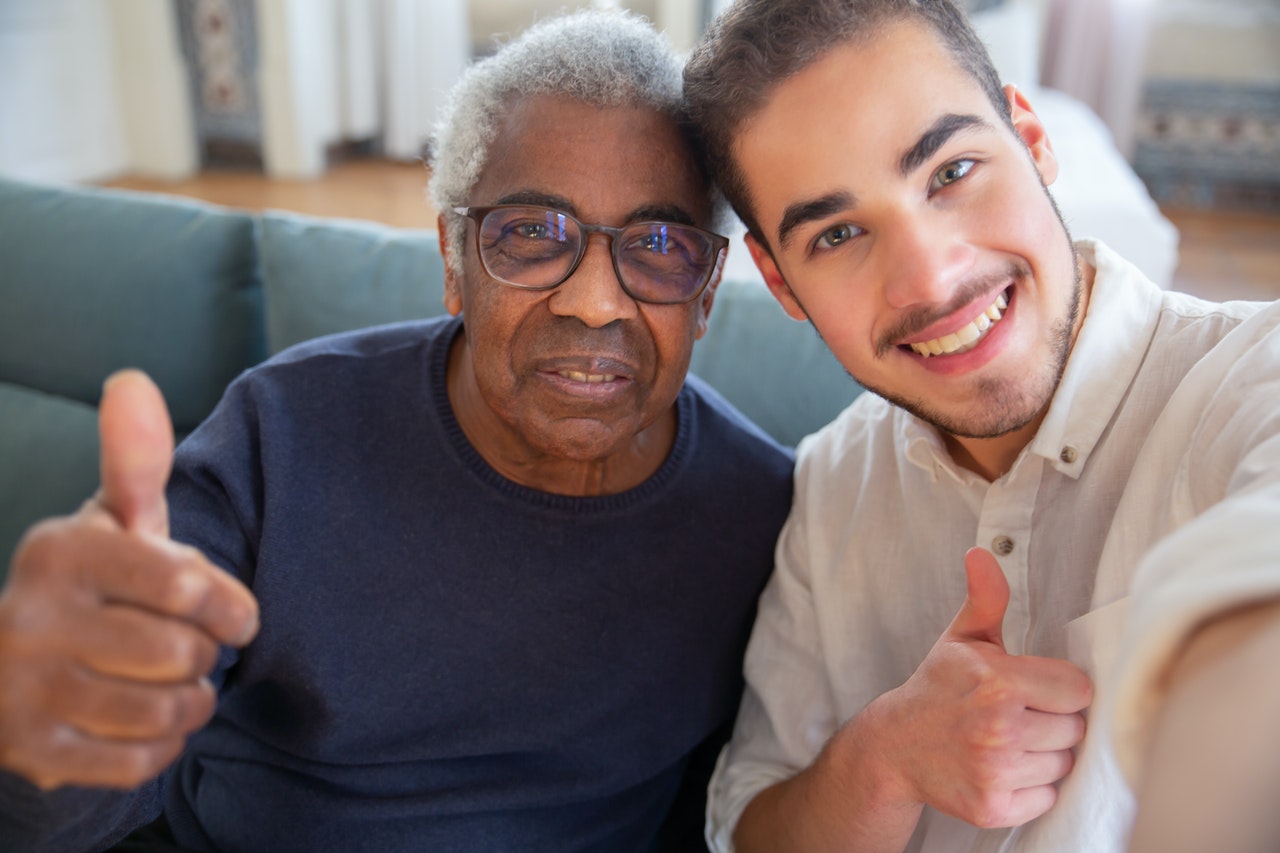 Recently e-JAM has had many requests from the US and UK for Healthcare workers, mainly RNs and Practical Nurses.  
In the UK, the recent Brexit development has resulted in an extreme shortage of nurses and other healthcare workers.  As an English-speaking country, they are desirous of employing Jamaican workers to assist with the demand for carers to service the ever-increasing senior population.
e-JAM has recently entered into partnership with a licensed healthcare provider, who is in contract with the NHS (UK Govt.), to provide various categories of nurses including senior care practitioners to service seniors in their homes.  
We are seeking experienced RNs and Practical Nurses interested in working in the UK.
Selected candidates will be qualified under the Health & Care Visa Program and considered a Skilled Worker, with a job offer contract for three years.  As a skilled worker you are entitled to work and stay in the UK for up to 60 months; leave and re-enter; study; bring your family as dependents and apply to stay longer.  After working continuously in the UK for five years, you will be eligible to apply for settlement visa.  The employer has decided to cover a large portion of the expenses, including airfare, with the hope that candidates will commit to at least two years of their contract.  Since the job includes home visits, a company car will also be provided.  
Interested parties, kindly view the job descriptions - Practical Nurse/Senior Care Worker / Registered Nurse and apply on ejamjobs.com.
=========
e-JAM is fully licensed by the Ministry of Labour for all employment activities, including foreign recruitment and placements.  Over the years we have partnered with reliable and reputable foreign agents and employers in placing workers under the USA J1 and H-2B Programs; seasonal and skilled workers in Canada and under the Skilled category in the UK.
Details

Category: Job Hunt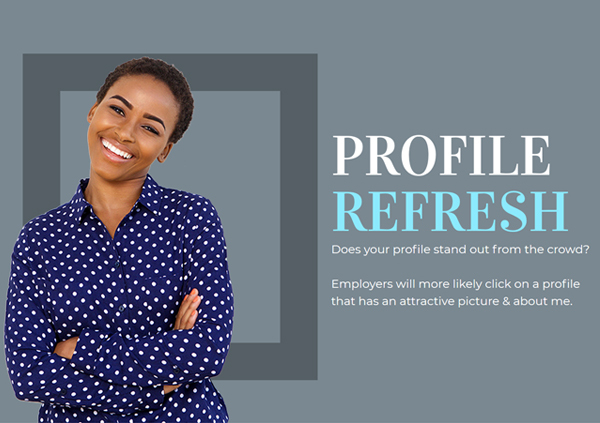 The global pandemic has changed the employment landscape dramatically, making job loss a reality for many individuals, while at the same time, forcing businesses to restructure their workflows.  Employers are now only interested in seeking candidates who are qualified and can thrive in the new work environment.

Companies that halted hiring during the pandemic are now requesting to review resumes of potential candidates, in order to get ready for when hiring resumes.  At the same time, we are noticing a huge increase in the number of Jobseekers registering on our website, but unfortunately, many are not job ready, or qualified for the role they are applying for.  

e-JAM is dedicated to finding quality jobs for our Jobseekers and providing a more fruitful candidate search experience for our Employers.   Our focus moving forward is quality rather than quantity and taking the recruitment experience to the next level for both Jobseekers and Employers. 
Are you Job-Ready?
Does your profile stand out from the crowd?


In today's competitive job market, it is imperative that jobseekers are able to demonstrate to potential employers what they can offer.  
There is more competition in the market than available jobs. Jobseekers need to up their game in becoming job-ready and have a digital presence that effectively showcases their skills and experience. We have created Job-Ready assistance services, designed to help in creating a professional online presence. These services provide an opportunity to work one-on-one with an e-JAM team member to get properly registered, update or rewrite your resume, and get "Featured" for additional exposure. (https://ejamjobs.com/jamaica-jobs.html).
Database Cleansing
In order to maintain the quality of our database and better screen and categorize our registered Jobseekers, we are conducting a thorough resume review and database cleansing.  As of January 31, 2021, we will be eliminating outdated resumes, incomplete, or blank profiles and non-professional photographs. We are only putting forward candidates who have followed the registration process in its entirety and have the skills set for the job they are applying for.

Whether you are looking for a local full time job, remote work, looking to start your own business, or seeking overseas employment – we are here to support you, but we cannot do it without your help.
Reviewing these articles below will assist in creating a professional online presence:

https://ejamjobs.com/prepare-for-your-job-search-during-covid-19.html

https://ejamjobs.com/?view=article&id=279:7-important-resume-tips-when-applying-for-a-job&catid=94:job-hunt

We wish you the best of luck in finding the career of choice.
Details

Category: Job Hunt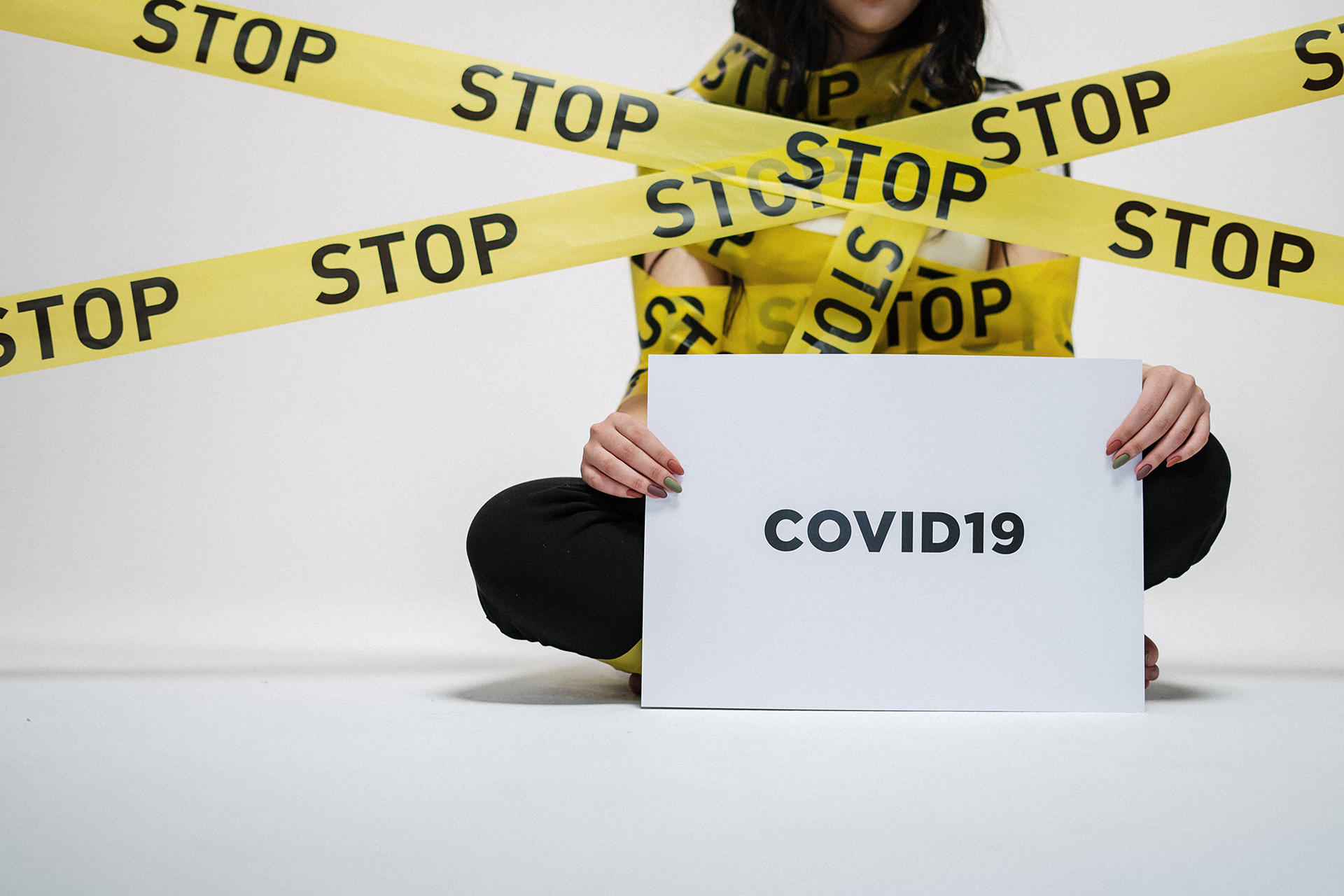 Searching for a job, or launching a new career in today's competitive job market, can be overwhelming. It is important that Jobseekers are "Job Ready" and able to demonstrate to potential employers what they can offer.
e-JAM is here to assist in putting Jamaica and the wider community back to work as we get ready for the upturn in the economy.  We are dedicated to finding quality, solid jobs for our Jobseekers and in providing a more fruitful candidate search experience for our Employers. 
We are asking all Registered Jobseekers to make sure 
their profile is 'Employer Ready' and to do the following:
Update your profile, making absolutely sure all information is complete and correct (has anything changed like phone number, email address, etc.)?

Ensure your resume is updated and relevant to the job your are interested in.

If you are self-employed/freelancer/entrepreneur, be sure to clearly outline exactly what you do and your experience in the "About Me" section.  If possible, upload photos showcasing your craft/talent.

Make sure your profile picture is professional (a headshot with a white background and good lighting).
 

Although Jobseekers can register for free, our paid services are designed to assist jobseekers that need extra help in creating a professional online presence and becoming "Job Ready.  They can work one-on-one with a team member in getting properly registered, updating, or rewriting their resume and in getting "Featured" for additional exposure. Individuals who take advantage of any of our paid services will be placed in our pool of pre-screened candidates.

 

Please Note:  In an effort to maintain the integrity of ejamjobs.com, we will now be reviewing all existing and new profiles to ensure applicants are qualified and meet our guidelines and will remove incomplete profiles, missing resumes, blank 'About Me' section, inappropriate photos, or personal data such as phone number and address in the 'About Me' section. 

Though these are challenging times the world has never experienced, we are optimistic that Jamaica will prevail with an even brighter future!
 Together we can get through this, keep safe!
Details

Category: Job Hunt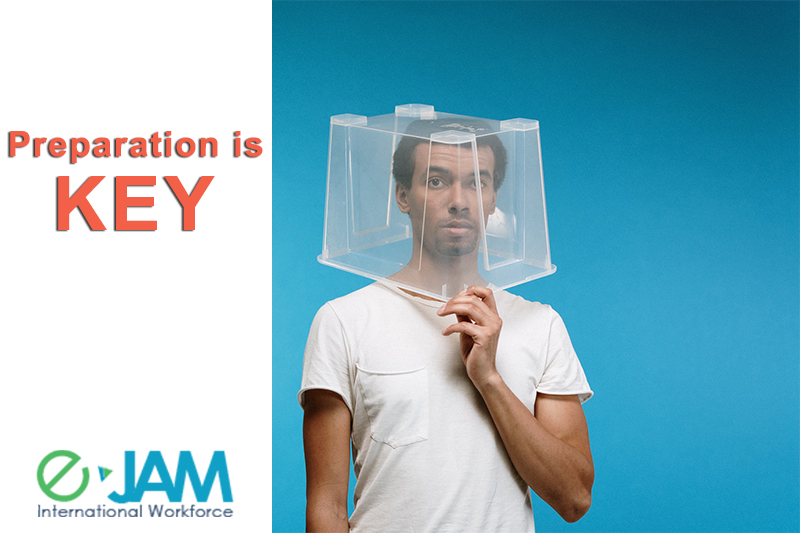 Whether you were job hunting before the Coronavirus Pandemic, or recently lost your job because of it, one thing is clear: Getting hired now isn't going to be easy. Instead of getting frustrated, start Thinking Outside the Box and get creative.  As mentioned in our previous blog, start investing in yourself.

This is a follow up to our recent blog https://ejamjobs.com/prepare-for-your-job-search-during-covid-19.html


Take advantage of this downtime by preparing.

Employers search our website and download resumes of qualified candidates; having an updated resume on our website is crucial in getting an interview.  As mentioned in our earlier blog - we will be deleting all resume and profiles that are incomplete.  

1. We can't stress enough how important it is to update your resume.  Many profiles we review are not updated and we have no idea what you do and the type of job you are after.  This downtime is perfect for updating your resume and profile.

2. Clean up your social media pages and get rid of content you would not want a potential Employer to see.  If you are a very social person, it might be a good idea to make your profile private.

3. Consider learning new skills, or enrolling in an online course to sharpen your current skill(s).

4. Have you considered doing part time, remote, freelance, or temporary work?

5. Apply only for jobs you are qualified for.


Remain Competitive and Consistent.

Not every industry slows, or closes down in an economic downturn.  Many people are still getting hired; the market is just more competitive.  The key is to identify the current needs of the changed market, match them with your skills, and don't give up!

We anticipate local job openings for the following positions:

- Janitors
- Delivery Workers
- Customer service
- Teachers
- Healthcare Workers
- Grocery store and Warehouse Workers
- Package Handlers
- Accountants
- Drivers
- Security Guards

The outcome of this COVID-19 will bring forth major changes to the work work and possibly shift the way business operates.


It is no longer business as usual.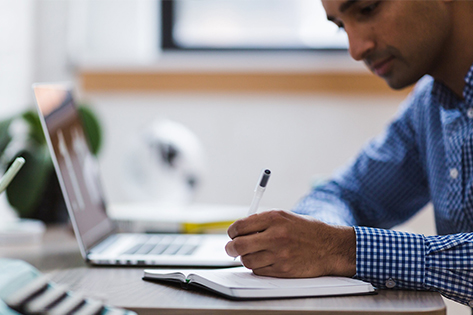 7 IMPORTANT RESUME TIPS WHEN APPLYING FOR A JOB
Employers get 1000's of resumes per job, if they are not able to decipher whether you are a potential candidate within seconds, your resume will be rejected.


 The best way to avoid disappointment is to read the job description carefully.  The below are seven common mistakes applicants make.  Be sure not to fall prey to any of the following:
The job requires 3-5 years experience and you only have one year.


Your experience does not fit the position.


Your resume shows large gaps in employment, well over a year, without an explanation, such as: volunteer work, training, etc.


Your resume is not correctly formatted; there are typos, spelling and grammatical errors.


Your resume doesn't include past achievements and accomplishments.


You have an inappropriate email address listed on your resume (ie: sexyjane @gmail.com or bobbythebully @gmail.com).


You list your job title, but not job functions.
In this competitive market, a professional resume will help increase your chances of getting a job.