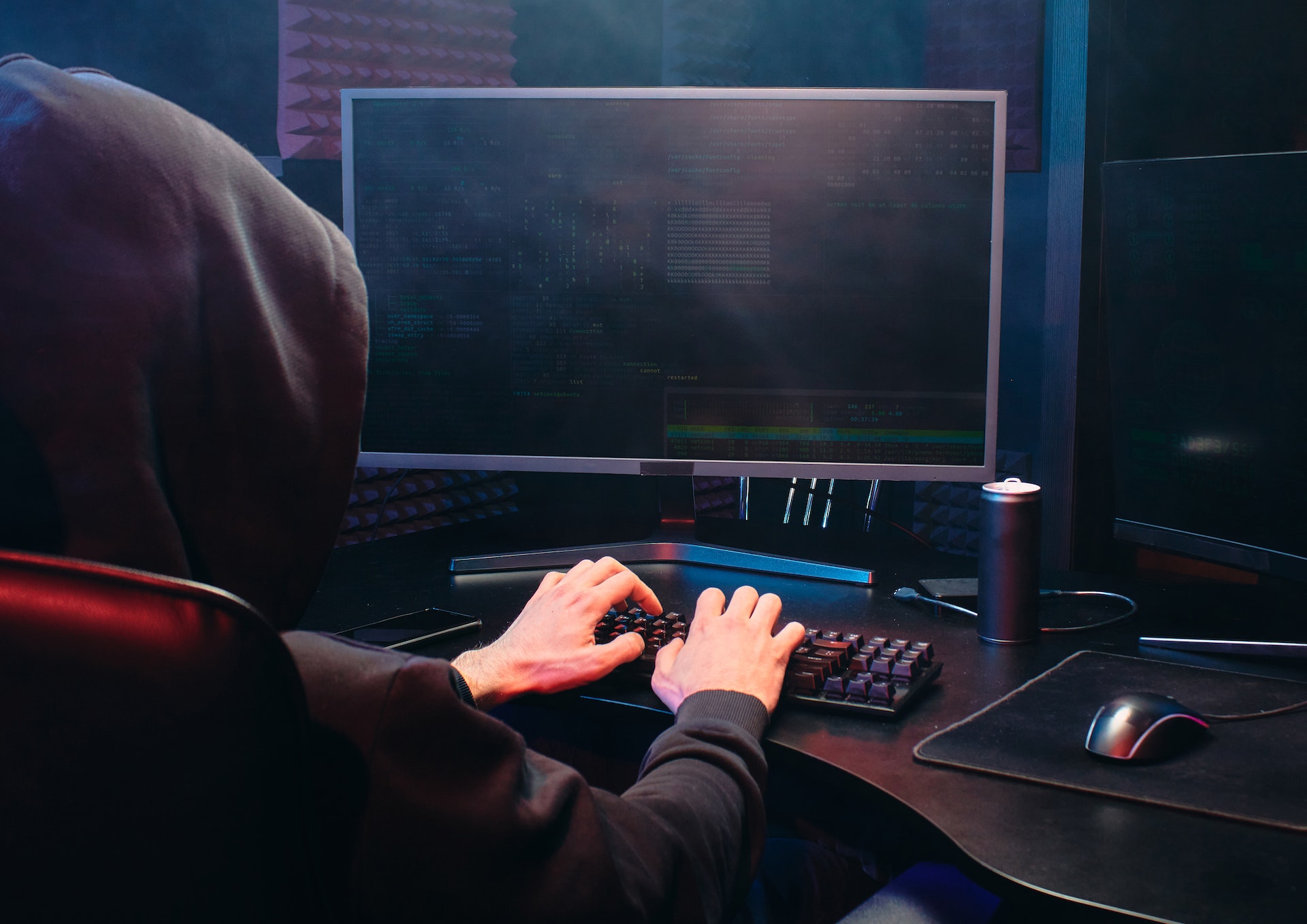 Dear Amazing Jobseekers,

From time to time, people may pretend to be e-JAM employees to try and steal sensitive customer information or money from our customers. This is known as "Phishing."

Thieves who phish can be very convincing, and may do a good job of pretending to be an e-JAM employee or affiliated with e-JAM in an effort to obtain sensitive information such as user names, passwords, personal information, and credit card numbers. Many phishing attempts may ask you for your information and/or charge you for services.  Those communications are a scam.
All of our communication and services will go through our official website ejamjobs.com.  We will never contact you asking for payment for special promotions or for payments outside of our website channels.  Please be sure to never click on any links in a suspicious message to log into your account. Instead, please visit ejamjobs.com to access your online account.

Please contact us immediately if you think you are being targeted by a potential scam.

Thank you. As always, we appreciate you.