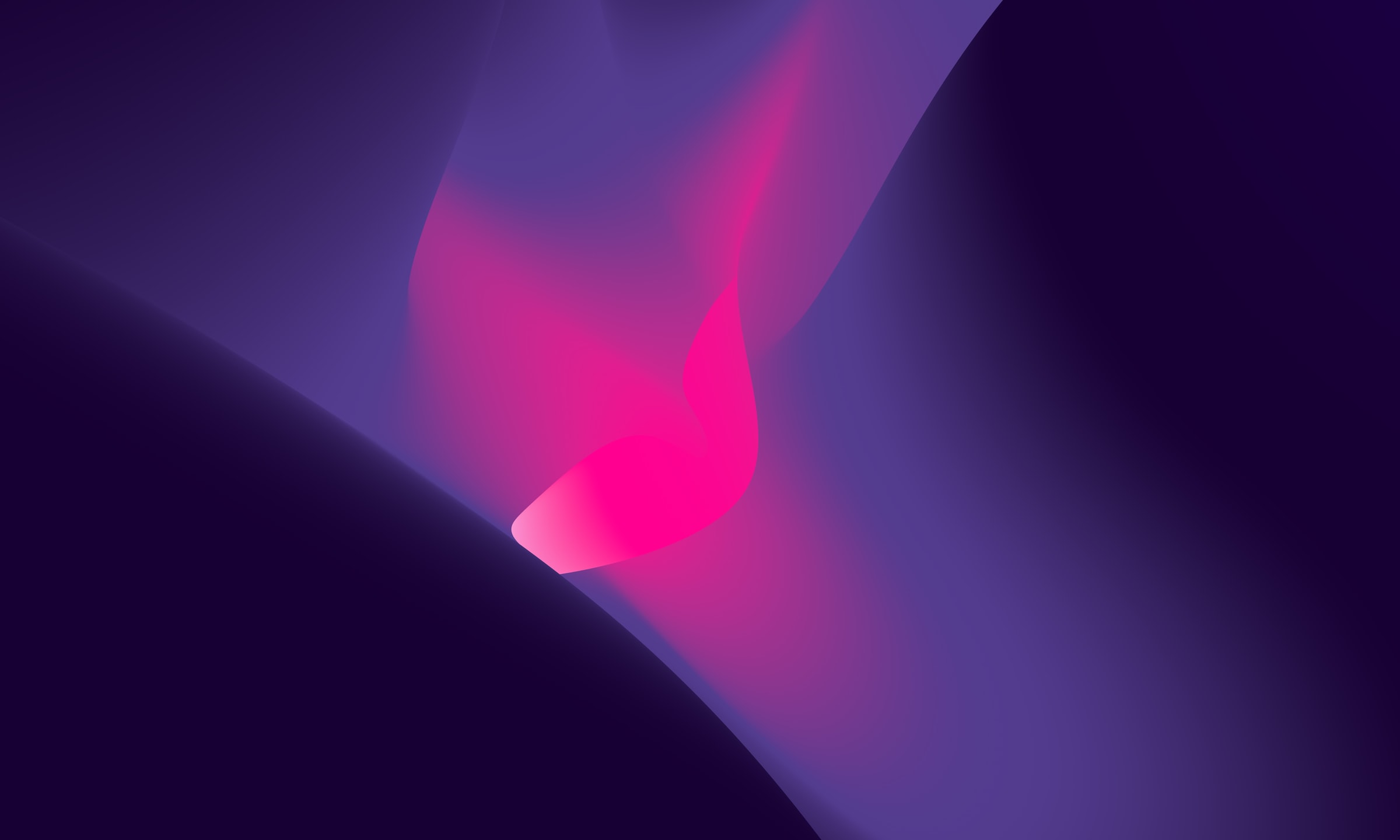 Block
USA, Canada, United Kingdom
Jamaica & Caribbean - Freelance
Slide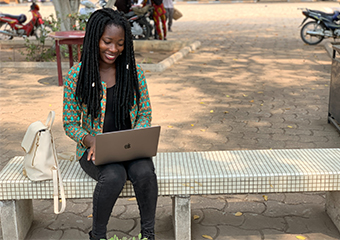 Registration is now OPEN for Summer 2024. Earn money and make friends from various parts of the world while gaining international work experience.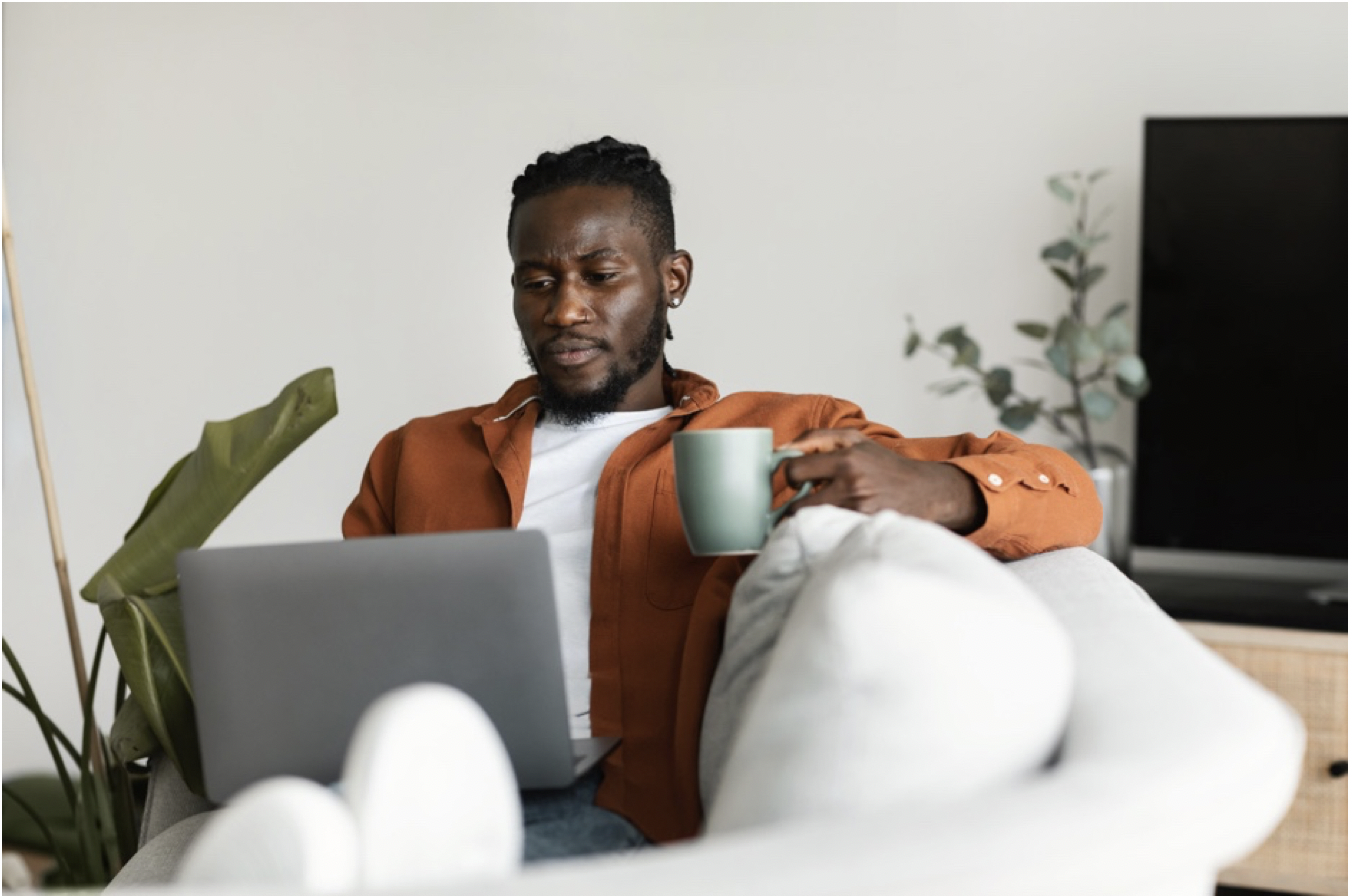 Have you been selected for a job and need an update? Please click below ONLY if you are requesting an update on a job you have already been accepted for.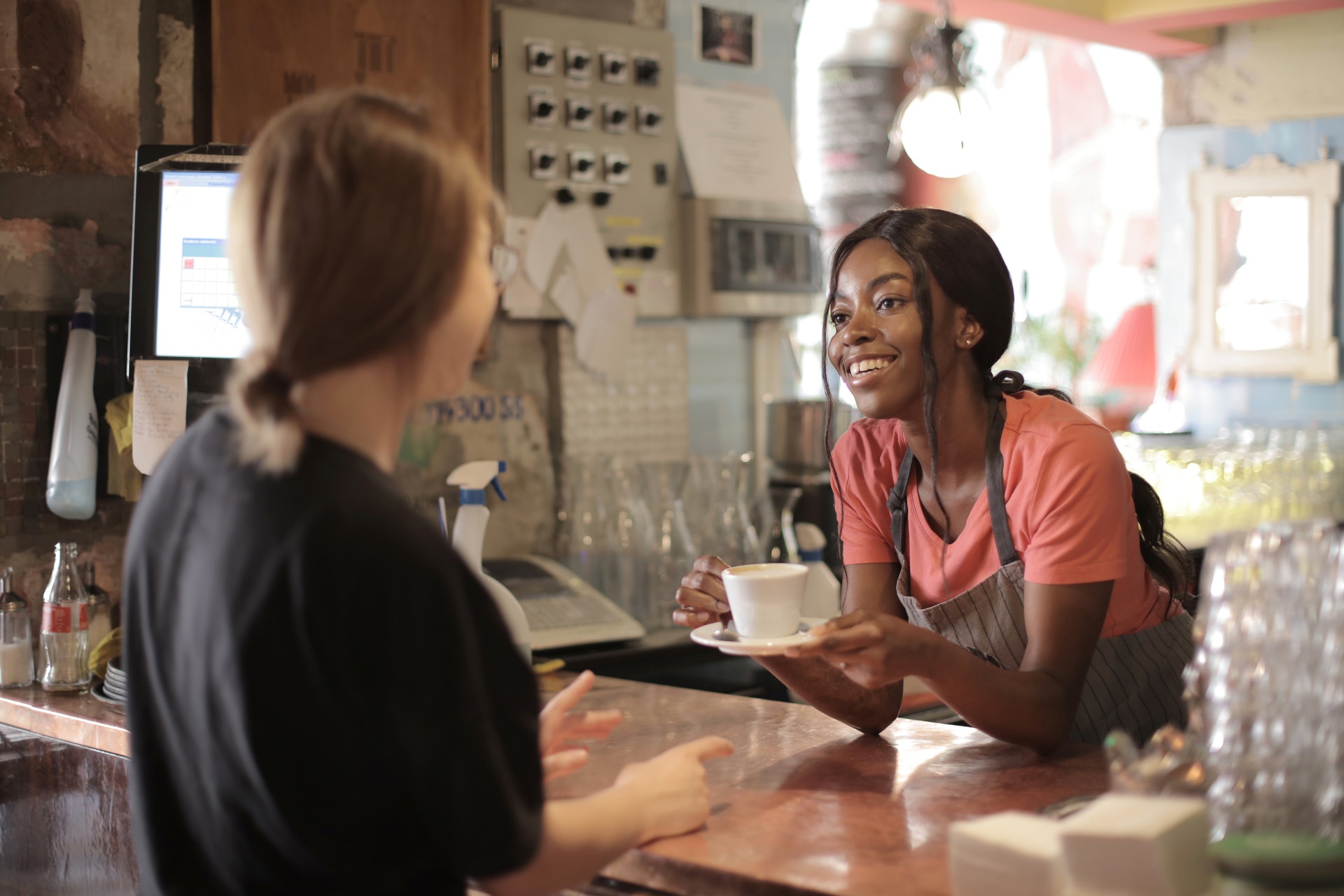 Did you know if you are currently on a H-2B Visa, you can extend it for up to three years? Are you looking for another job to extend your stay?

Apply today for an extension today!
Main
What does your
say about you?
A good resume is key in getting that dream job, whether you are planning to move to the next level, change career field, relocate, or just starting out.