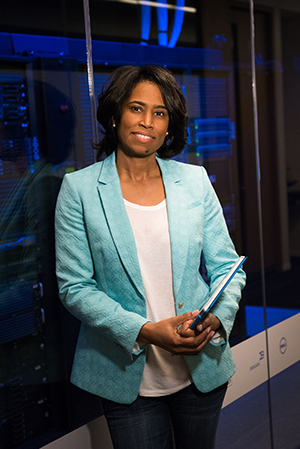 e-JAM is all about giving our registered jobseekers a better chance of getting noticed by employers by ensuring that they are properly registered and that their profile and resume are updated. It is also important that we keep our resume database updated, so, you are no longer in need of a job, please reply by email to be removed from our database.
If you are still seeking employment and would avoid being overlooked, please log into your account and ensure that your:
1.         Resume title reflects the type of job you are skilled to do.
2.         Resume is updated and properly formatted.
3.         "About Me" section is informative, giving employers an image of who you are and your skills set.
 
Feedback from Employers of Most Common Mistakes Jobseekers make:
Not reading the job description properly


Responding to jobs unrelated to the role applying for


Unformed about the company they are applying to


Resumes with useless information and unclear as to whether candidate is a good fit for the company



A negative online social media presence

Our paid services are designed to assist jobseekers that need extra help in creating a professional online presence and becoming "Job Ready.  You can work one-on-one with a team member in getting properly registered, updating, or rewriting your resume and in getting "Verified" for additional exposure.
Click here to see how one of our services can help you today!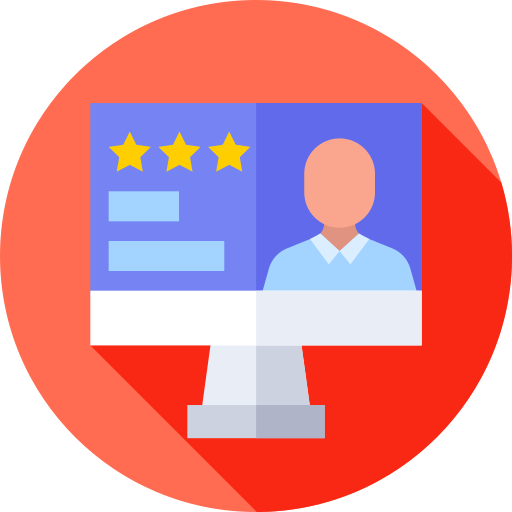 - e-JAM Recruitment
Please Note: By updating your information and paying for any of our services do not guarantee you a job placement.