Verified Service
Home
If you are looking for an opportunity to get extra exposure then "Get Verified", we will help to get you noticed by selected Employers/Hiring Managers.
Verification Requirements: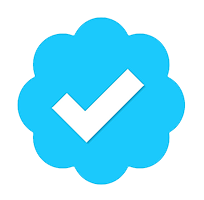 Copies of any certificates and/or degrees
Two employer/job
references
confirm employment dates, skills & experiences on company letterhead
Your online account with e-JAM must be listed as public
Ready and available to work status
Begin the process to become
e-JAM Verified
upgrade your e-JAM account today!
Once fully verified, a blue verified badge will appear next to your profile to ensure you stand out from the crowd.
- 20-Minute Consultation
- Resume Critique
- Profile Photo Review
- Help uploading documents
- Featured On Our Website
- Profile Shared with Targeted Employers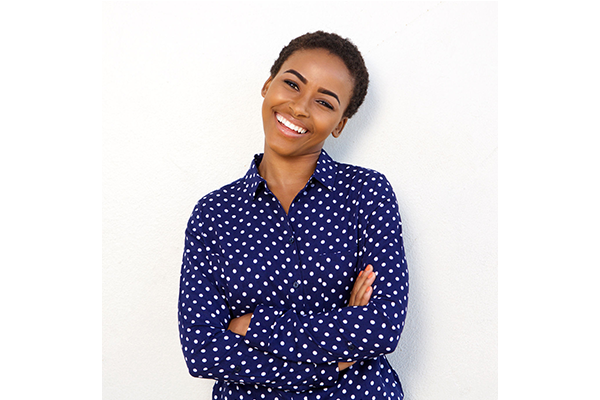 PLEASE NOTE: VERIFIED STATUS DOES NOT GUARANTEE A JOB OFFER
Being e-JAM verified gives Employer's peace of mind that the talent you convey is trustworthy and you can become a dependable asset to their organization.
18527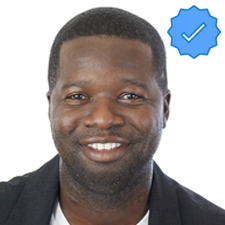 19813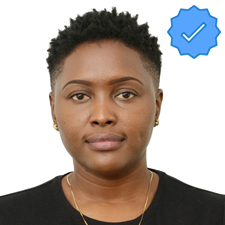 21171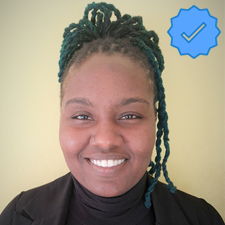 8033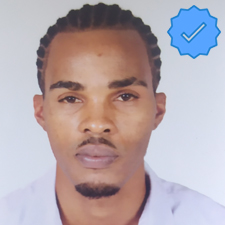 10084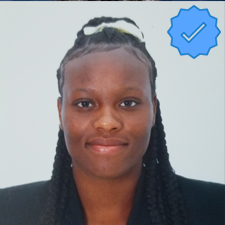 5172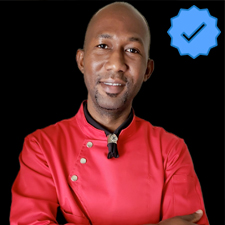 369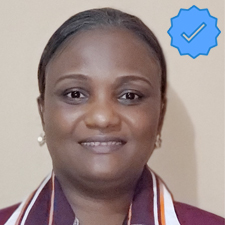 9259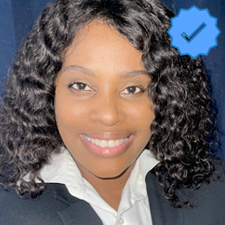 19423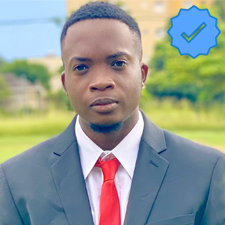 17309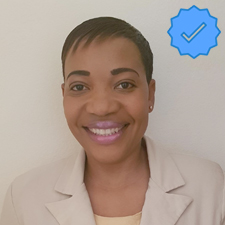 10943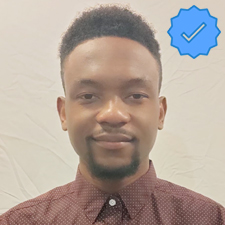 20396