Ferdinand McAvoy
Work with a Recruiter to review your resume, profile & credentials and show Employers you are job-ready. Getting verified helps to increase confidence and trust with potential Employers. This service assures that not only is the content in your profile genuine, but you are an outstanding Jobseeker ready for work!
"I get to work with an extremely accomplished designers all with a unique mix of talent and we get to tackle some fantastic projects together." - Mack Jones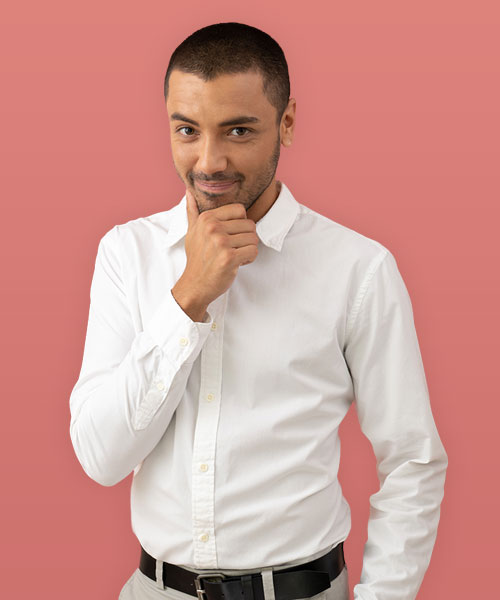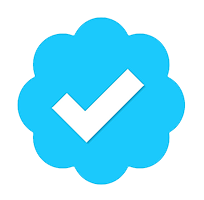 Block
Verification Requirements:
Copies of any certificates and/or degrees
Two employer/job
references
confirm employment dates, skills & experiences on company letterhead
Your online account with e-JAM must be listed as public
Ready and available to work status
Begin the process to become
e-JAM Verified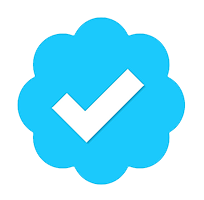 Once fully verified, a blue

verified

badge will appear next to your profile to ensure you stand out
from the crowd and tell Employers your credentials have been checked and you are ready to work.
Slide
Being e-JAM verified gives Employer's peace of mind that the talent you convey is trustworthy and you can become a dependable asset to their organization.
Slide
upgrade your e-JAM account today!
- email support
- WhatsApp Chat