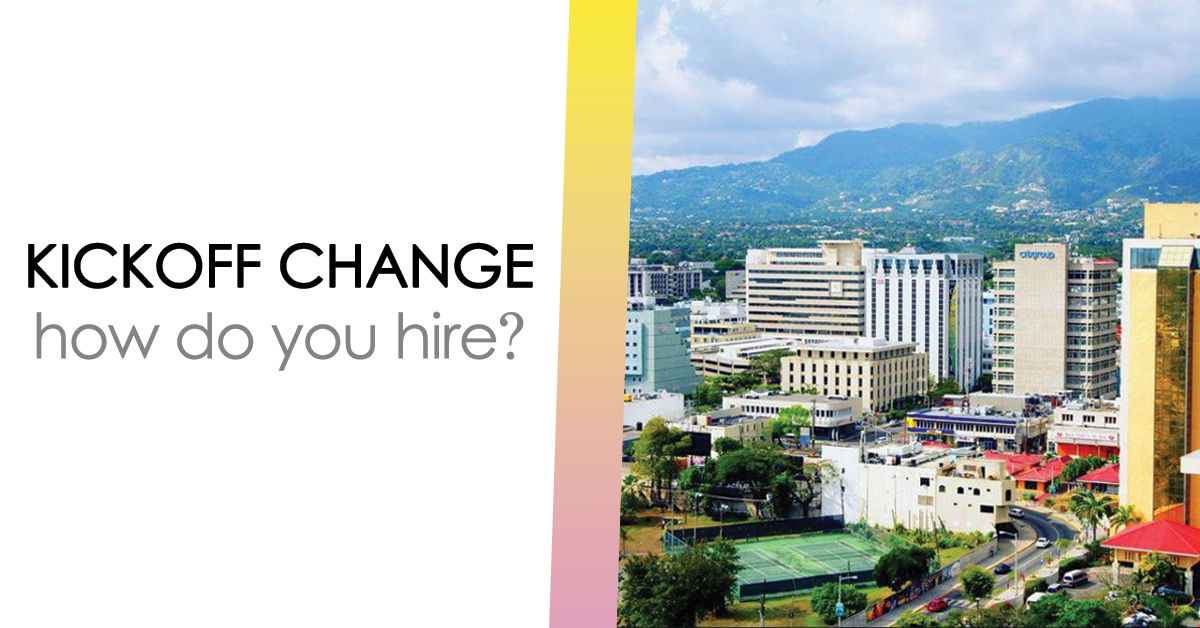 10+ years in Recruitment has privileged us to hear and experience the highs and lows of Recruitment.
Two things repeated often:
"I go through X amount of employees per year. It costs me X amount of dollars to hire and these people never work out...."
"I spend time and money hiring, time and money training and these employees just don't last"
This sentiment is echoed over and over again by Employers across every industry, at all hiring levels. From Hiring Managers in hospitality, retail, finance and more, Recruitment seems to be a puzzle many have not readily worked out.
Hiring, training and turn-over is a costly fact of business. Costly in time, energy and money. Still, there can be no work done without the people to create the goods and provide the services that sustain our companies. So it is a cost every business owner must bare.
Recruiting and hiring new employees and team members IS work.  At e-JAM, we refine the process and perform the task as efficiently as possible through our user-friendly software and expert Recruiters.  With pre-screened and diversely qualified candidates on the ready, we can alleviate the stress of what once was a tedious and costly process.
It saves to get it right!
Connect with e-JAM today to see how our combination of new technology and a detailed vetting and focused recruiting process to kick-off your New Year hiring campaign right!  CONTACT US for more details.
---
 e-JAM has conducted successful recruitment campaigns with top firms locally and internationally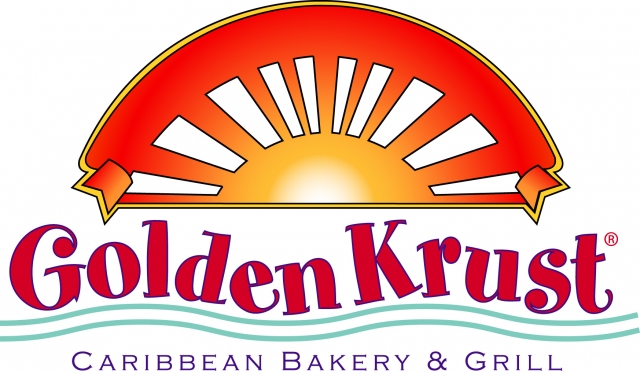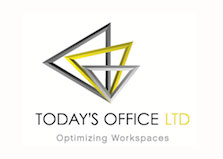 Hiring Tips For Employers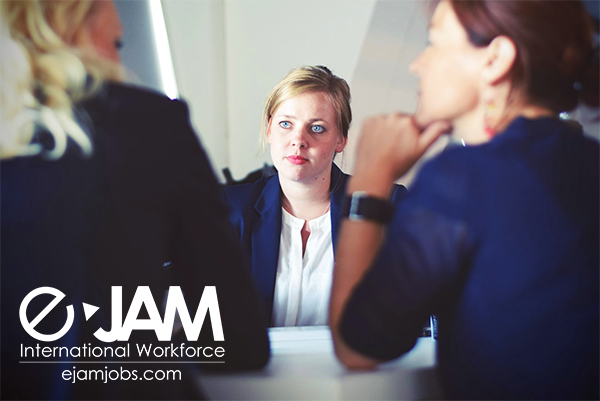 Finding the right person that both fills your open position and fits your company culture is now harder than ever.
The market for good employees has never been more competitive and businesses are fighting tooth and nail to land their next new hire. We have put together a few tips on how you can improve your chance of landing the best person for your business.
  Plan and execute your recruiting strategy
  Define the role you are filling
  Embrace digital trends and social media
  Write detailed job descriptions as if you were applying for that job
  Improve your interview process
  Follow up with job candidates
Having a sound recruiting strategy will help the process of making a new hire smooth and consistent.  The recruitment strategy should define the steps your recruiters or hiring team should follow when filling an opening. This policy should include your company's hiring goals, marketing plan, screening and interviewing process.
Defining what role the next person to join your team will play is paramount.  Knowing roles helps team dynamics, leading to more efficient and productive work environments. It also helps the hiring manager to determine what skills, traits and characteristics to look for in the candidates they will be interviewing for this position.
Your company's employer brand should be well defined and attractive to prospective employees. Embrace digital trends and use social media to connect with the community to show what it is like working for your company. Having a great brand is not just important in selling a product or a service, it also determines the type of person that is willing to work for you.  
Aim to improve your interview process using the following strategies:
- Have a standardised list of questions that will help translate consistency and transparency to the prospective applicant. 
- Ensure that your interviews are fair across the board.
- Use a rating system.
- Create a list of abilities and attributes your company needs in the person you are looking to hire and formulate a system to measure and quantify these traits. Use this to keep score of your candidates. This is another way to ensure that your interview process is fair, allowing you to screen for bias. Ensuring that the person you extend the job offer to is, in fact, the best screened candidate using an objective process.
 - Learn about your prospect. We all have heard how important it is for the jobseekers to know about the company, but as a recruiter or hiring manager it always helps to know something about the person you are interviewing. Review their resume to get a sense of their strengths; what are their interests and use this information to build a report with the candidate.
- Be sure to follow up with candidates after interviews. Job-seeking can be a job in itself.  It is important to let applicants know yes or no if they have been made an offer after an interview. Be as transparent and constructive as possible. Having open communication sets a tone and will help solidify your employer brand. This also allows you the opportunity to stay on good terms with potential future applicants, as someone may not be the best fit now, but later on could help fill another role in your organisation.
 e-JAM can partner with you for full service recruitment solutions for full time, part-time and contract employees.  Contact us at 954-272-8233 and speak with a Recruiter today.
---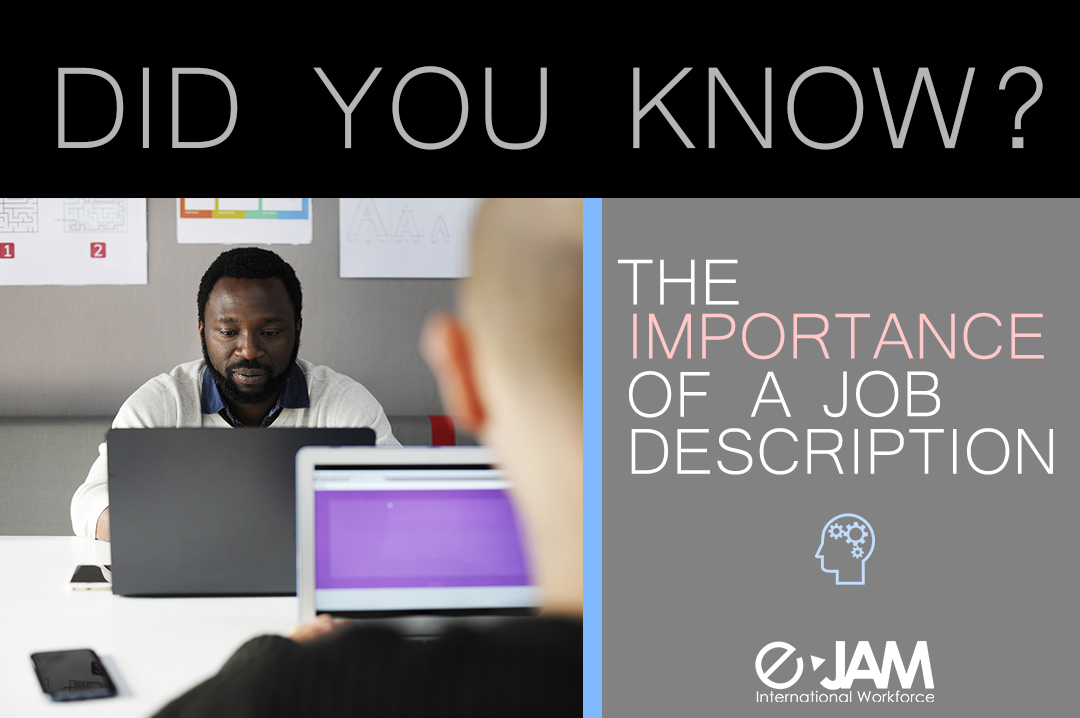 Details

Category: Employers
Hits: 2734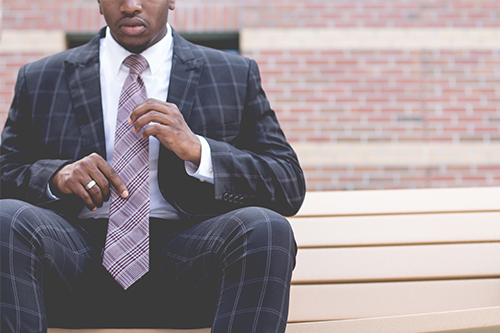 It doesn't have to be…..the key is writing an informative job description and having trained interviewers who are prepared and able to sell your company's brand and culture.

Despite high unemployment, Employers are still having difficulty finding the right fit, especially for key roles that demand specialized skills.
 
Candidates who have the right skills, experiences and match the job roles are not necessarily ideal.  Employers are now looking for more, namely candidates with the required personality and a combination of soft skills; such as leadership qualities, being able to perform well under stress, can get along with other team members, willing to learn, take the initiative, ask questions and so on.

Employers who demand more must state those additional requirements in their job description.
---
10 Things To Consider:
1. Identify skills, qualities, education and past experiences which are required, including soft skills, then make sure these are clearly outlined in the job advertisement.
2. Application process should be clearly stated.
3. Interviewers should be well trained, have a good understanding of the job role.
4. Interview questions should invoke responses which help in providing evidence of the candidate's positive behaviour in prior jobs and whether they were able to get along with other team members.
5. It should be clearly outlined that there is a high value placed on work ethics, attitude, motivation, the personality and other attributes fitting your business culture.
6. Give a clear understanding of the cultural aspects of the organization.
7. Outline clearly benefits, perks and other elements of the compensation package being offered.
8. The company's Website and Social Media sites should highlight the company's brand and reputation as an employer.
9. Demonstrate the opportunity for candidates to be promoted to other challenging and rewarding jobs
10. Partnering with a qualified recruitment agency that can match candidates' profile with your job description.
 
E-JAM believes that the right candidates are available, but employers must:
- Be willing to be more flexible and consider offering some training for the near perfect candidates
- Be willing to pay for top talent
- Be mindful that it is a two-way street, top talented candidates are also looking for certain attributes when looking for a job, such as:
 a. A company with a good reputation for rewarding and developing employees.
 b. Competitive compensation and benefits
 c. Opportunities which are challenging and befitting contemporary lifestyles.
 d. An opportunity to learn and grow    
 
E-AM is a recruitment agency that combines modern online recruitment with the personal ingredients of traditional recruitment. Our goal in assisting our clients is not just to find applicants to "fill a job", but to search and present qualified  pre-screened candidates that match employers' job criteria and those worthy of being interviewed.  Our process eliminates time wasted in filtering, assessing and matching applicants.
 
We are always evaluating our recruitment strategies and investing much time to incorporate innovative and creative ideas in reaching, recruiting and evaluating candidates.   In order to better service our clients we are offering a 14 days FREE job posting plan to companies in lieu of completing our online survey.  Your feedback will help us to serve you better as we continue to grow and improve.
Details

Category: Employers
Hits: 1824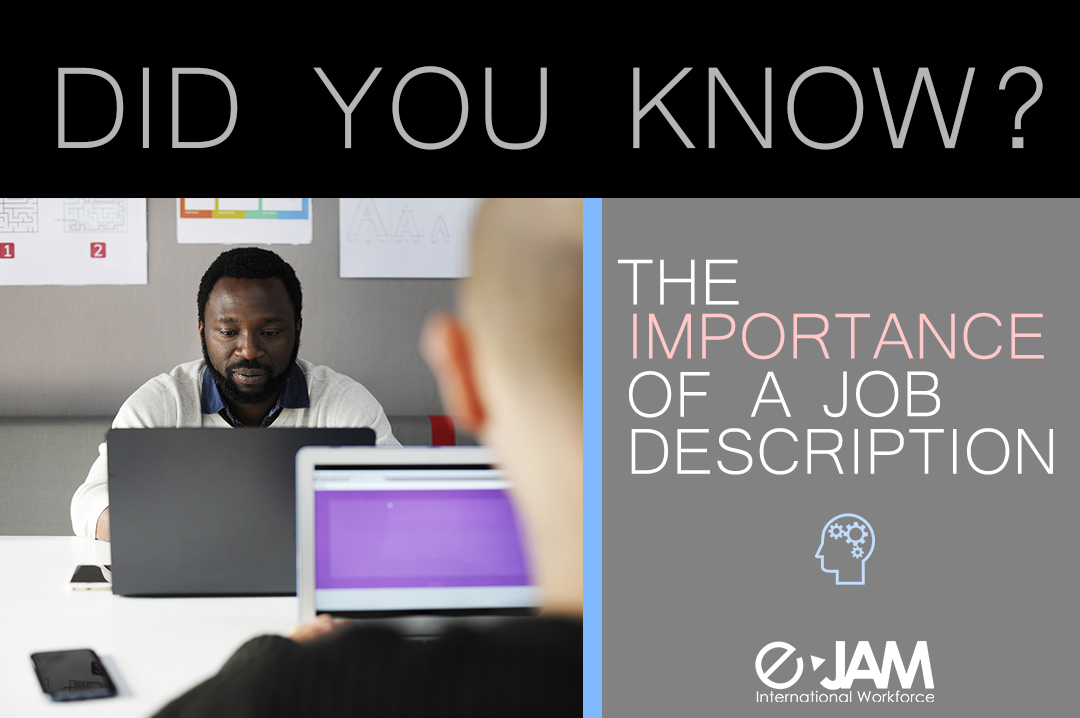 Employers can increase the number of qualified candidates applying for their job with a good job description.
We talk a lot about thoroughly pre-screening candidates and ensuring that they have an updated resume, with the hope of finding qualified candidates that our clients are demanding. 
 The truth is, candidates are not the only ones that need pre-screening and to provide detailed information. Todays Jobseekers are demanding more than just information about the position they are applying for and the type of company.  They want to know about the company's image, training, advancement/promotion opportunities, flexible working hours, benefits, etc.
 In order to attract and hire qualified candidates, it is important that Employers find creative ways in making their job descriptions opening attractive to potential candidates.  Not only should the job description clearly outline what the job entails and what the person is expected to do, it should include information about the company's image, vision and mission.  Jobseekers want to get an insight into the type of work environment and the benefits of working for their company. 
 A well-written job description is a great tool to learn about and to pre-screen a company; it gives potential employees a clear understanding of the core requirements of the job and a good sense of the company's culture.
 e-JAM is always available to assist our clients in writing a winning Job Description that gets results. 
By YR,
Contributing Editor,
e-JAM Team
---
Details

Category: Employers
Hits: 3384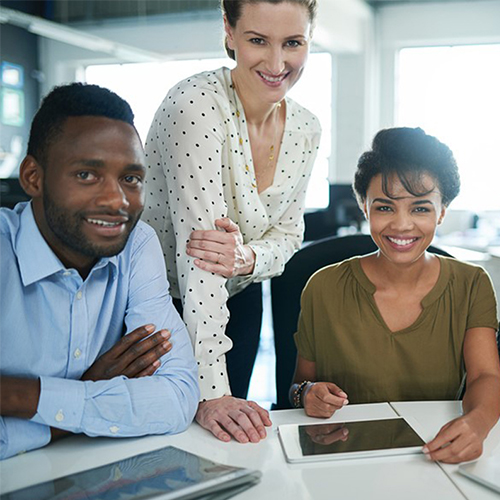 Many of our Jamaican Employers are still not taking advantage of the benefits of online recruitment.  Yet, with the use of smart phones and easier access to the Internet, 90% of our Jobseekers are now searching for work online.

E-JAM's online recruitment combined with our office support assists small, medium, or large companies to generate qualified potential candidates quickly, easily and at a fraction of print advertising costs. 

Using our online presence; blogs, newsletters and social media sites, we are able to reach and attract qualified candidates island-wide and overseas.  Based on clients' requests, applications are shortlisted and pre-screened to ensure that they meet the job requirements.
Testimonial --- "The quality of the applicants have been amazing! They are great, hardworking and very friendly! Definitely, the best applicant pool we've received so far. My mom and I are excited about building this relationship with you all. We will definitely be placing more ads in the future! Thank you so much!"
Shanika R. - Manager at Golden Krust Caribbean Bakery and Grill
Benefits of E-JAM Online Recruitment:
1. Hundreds of Jobseekers register on our websites daily to find part-time, full-time, or freelance opportunities.
2. Job ads are posted for 30 days, or until specified.
3. Job ad is posted 24-48 hours once it is received and can be changed at any time.
4. A wider reach of potential candidates island-wide and overseas.
5. For maximum exposure job ads are promoted on our websites, social media sites, job alerts and in our monthly newsletters.
6. Applicants are able to view and apply to ads 24/7 from a computer or mobile device.
7. Applicants can send their resumes directly to your email, or E-JAM can collect resumes and send you a short list of only qualified candidates.
8. Option for Employer branding; company's logo appears on our Home Page with a link to your ad and/or company's website.
9. One fee charged for placing a job ad, not charged per hire; many candidates can be hired from one job ad.
10. 24/7 Employers' support.
E-JAM CAN help to make the process of a new hire, less frustrating, more streamlined and cost effective.

---
 Employers have the option to choose one of the below recruitment options:
1. Do It Yourself Recruitment - Employers can manage their own campaign, with responses going directly to their email address.  E-JAM posts the job ad(s) and you review and pre-screen the applications.

2. Managed Service Plan - Ideal for saving Employers, even more time and money spent managing their own recruitment campaign – E-JAM does it all!  We will advertise your job ad; receive and filter all responses based on your specifications and requirements and forward a short list of qualified applications.

Candidates for your next vacancy are online right now!

Finding good talent is much more achievable with E-JAM's online recruitment, combined with the personal touch of our recruitment team.
Please contact E-JAM to learn how online recruitment advertising can assist you in attracting and recruiting top talent.  Our online recruitment team is available 24/7 to answer your questions and get you started.
Call today! 877-234-EJAM (3526)