Safety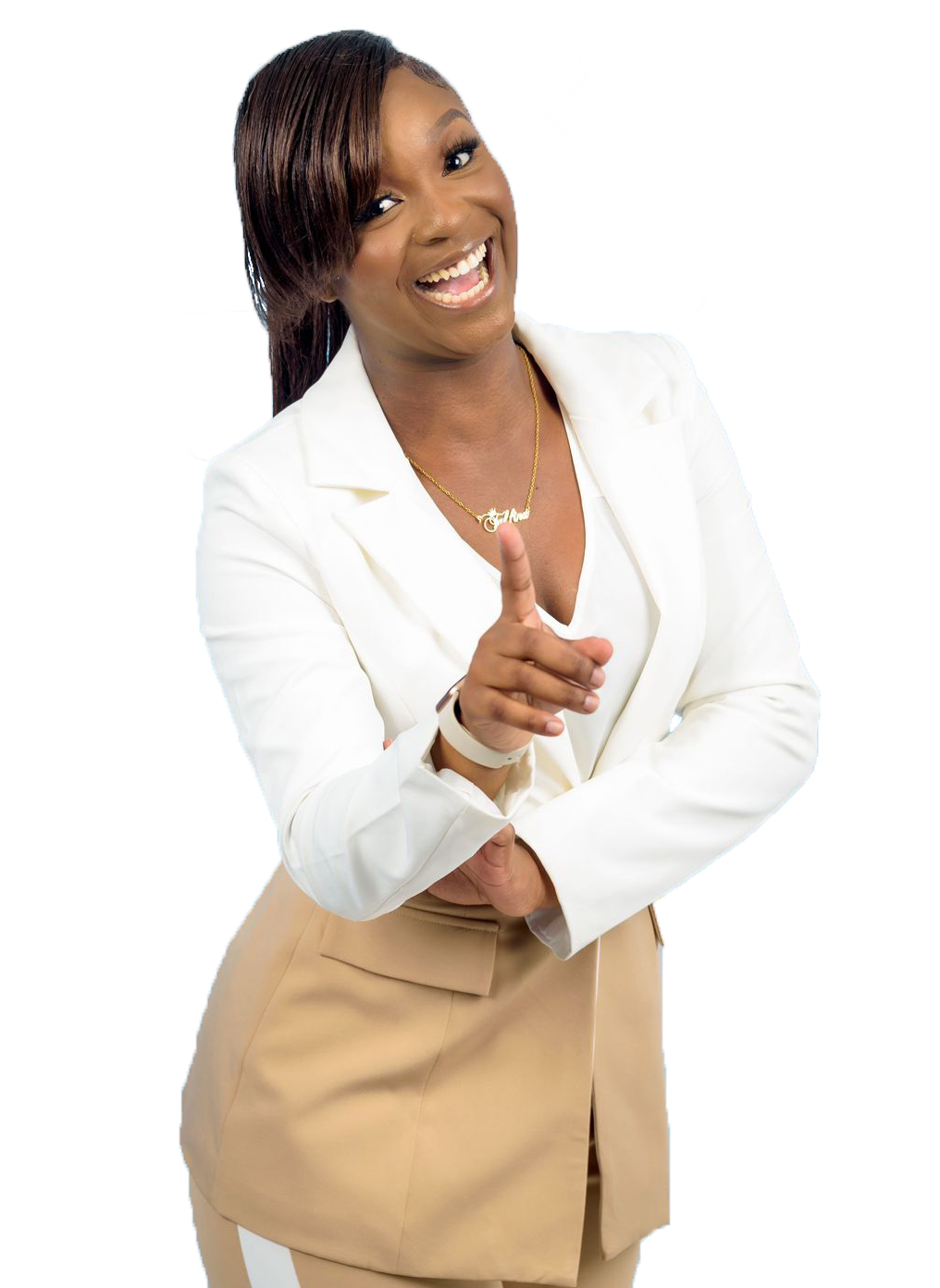 Register Early To Get Your Preferred Job!

Home
STEP 1: ONLINE e-JAM ACCOUNT REGISTRATION
To be considered, students MUST complete our online registration form and create an e-JAM ACCOUNT, and do the following:
a. Click here to download e-JAM's Terms & Conditions and if agreed to our terms and conditions, print, initial where appropriate and sign (to be uploaded in a word format) Please note subject to change.

b. Pay the non-refundable US$25 online. To pay locally via Bank, login to your e-JAM account and go to the "Plans" page in the menu for Bank details.

c. Prepare to upload the following to your e-JAM ACCOUNT :
e-JAM's signed Agreement
A scanned copy of passport size photograph (professional and smiling)
An updated resume
Copy of a valid school ID
Copy of a school status letter
Copy of your passport - including any previously issued USA visas (must be valid up to six (6) months after return date)
A copy of bank receipt with your name printed clearly (if not paid online)
In order to pay for early registration please make sure you have already created your e-JAM ACCOUNT.
Then please login to your profile and select on the "PLANS" tab to find the J1 PAYMENT option (please refer to the steps shown in the images below).
STEP 2: PRE-SCREENING INTERVIEW
a. Pre-screening Zoom sessions will be held for applicants who have successfully completed the online registration process. This is also an opportunity for students to learn fully about the program and get their questions answered.
STEP 3: PROGRAM FEE DEPOSIT / APPLICATION
a. Program Fee: US$1,750.00 (included credit/debit card transaction fee)
Deposit of - US$500.00. Payment is due after you have successfully completed the registration process and signed e-JAM's Work and Travel Agreement.

Program fee to be paid in US Dollars ONLY and can be paid by credit card online, or via transfer to e-JAM's US Bank Account (contact us for banking information)

b. After making the program fee deposit, you are required to upload a school verification letter.

c. Select your preferred job from list of jobs that will be provided
STEP 4: FINAL REQUEST & PAYMENTS
Participants will be notified when to do the following:
Pay balance of Program Fee if not already paid in full Pay US Visa Voucher fee - US $165.00 (Include bank fees)
Attend mandatory online orientation
Complete online US Visa application form
Pay J1 Work & Travel 2024 Registration Fee
see instructions in step #1 above