Ferdinand McAvoy
Showcasing your skills lets Employers know why you are the best candidate for the job.
*e-JAM requires an online profile consisting of a current resume and completed registration form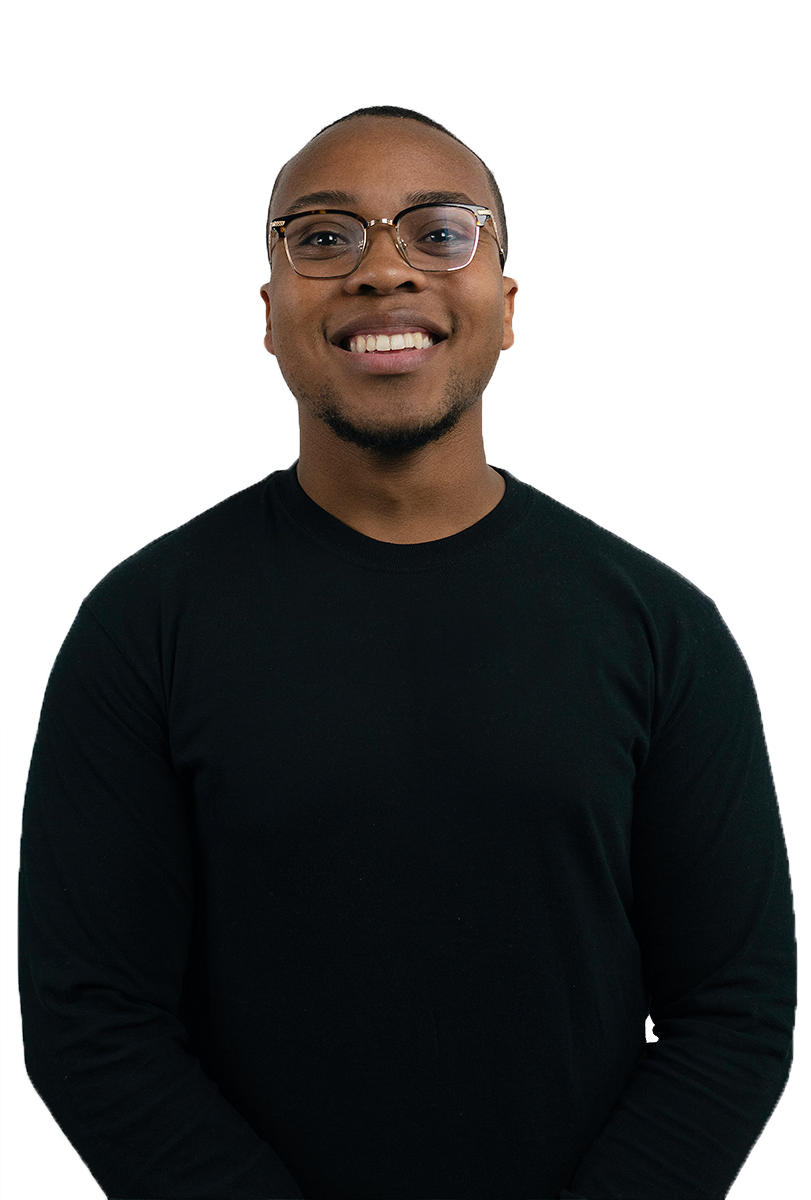 e-JAM can help showcase your unique capabilities by adding Skill Sets to your Jobseeker profile!
 e-JAM understands how important it is to stress the strengths of your professional history and minimise the time required for Employers to find ideal candidates.

With a dozen skill categories to choose from, you can manage your skills using a 5-star rating scale so Employers can quickly gauge your competency.  With 1-star rating representing a novice level comprehension and a 5-star rating showing an expert level of understanding, the Skill Management tab in your e-JAM Jobseeker profile helps Employers to swiftly identify you from the crowd!